Shape
Twin tip
Core
Composite – A combination of fibers offers light weight, maneuverability, and forgiveness.
Laminates
Single TI Laminate – A single layer of titanium reinforcement for great edge grip, efficient energy transfer and liveliness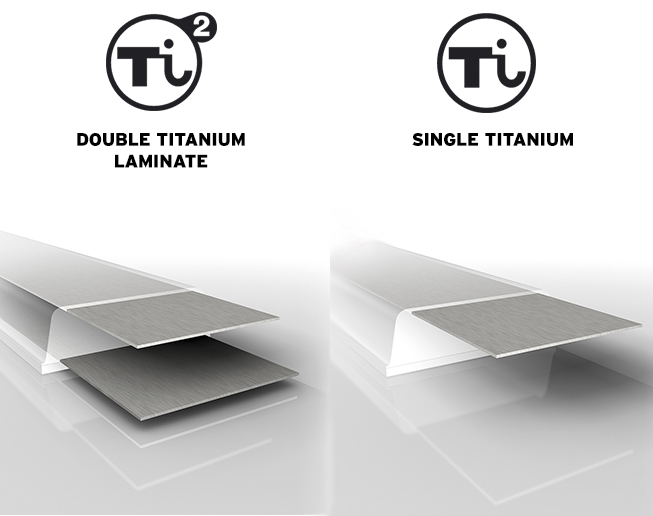 Sidewalls
Edgy Monocoque – Edgy Monocoque offers precise edge grip, no excess material, and efficient energy transfer from skier to snow.
Edges
Wider Edges – Thicker edges for increased durability and improved shock resistance
Total Edge Reinforcement – A fiber reinforcement is laid directly on the edges, improving edge stiffness, durability and grip.
Binding Compatibility
We recommend a brake width equal to or at most 15 mm wider than the ski waist width.