Shape
Speed Rocker™ – Designed for firmer snow, this slightly elevated tip and increased tip length provide effortless initiation and improved skinning performance, while camber along the remaining running surface delivers precision, power and edgehold.

Construction
Full Paulownia Core – An eco-friendly and extremely lightweight core.
TNC Metal Laminate Construction – Weight reduction is paramount in the BackSide series. The BackSide specific TNC metal laminate lessens weight while providing an accurate and responsive feel.
Cap Construction – A durable, lightweight, and softer construction.
Additional Features
SnoPhobic Topsheets – Shed snow off your skis to keep them light when skinning. Applying wax to these P-tex topsheets increases their snow shedding performance.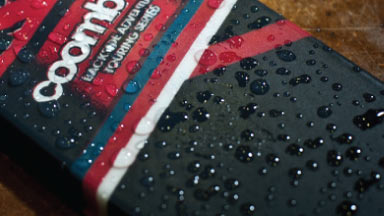 Tip/Tail Hardware – Vastly increases the skis' utility: By allowing you to build a rescue sled or construct various ski anchors, you can carry less weight while increasing your safety margin. These holes also function as attachment points for K2 Pre-Cut Skins and come with a removable plug.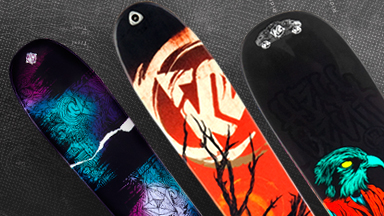 Skin Clip Arc – The tails are designed with a concave notch to ensure that the skin clip, regardless of size or skin brand, stays securely centered on the tail.
Binding Compatibility
We recommend a brake width that is equal to the ski waist width and at most 15 mm wider.