Rocker Type
Reverse Camber – A full radius along the length of the ski gives the ski maximum float and nimble turning.

Sidecut
Reflect Tech – Reflect Technology was dreamed up by Eric Hjorleifson as a way to make rocker and sidecut work together. In the past, full rocker profiles had a negative impact on the ability of the ski to edge consistently, causing the tips to hook and the tails to wash out while the ski was on edge. With Reflect Tech, the Rocker radius and the sidecut radius are matched, to allow the ski to edge smoothly, and create predictable carving in all conditions. It virtually eliminates tip hook, as the ski will engage smoothly along its whole length, and still gives you the float and pivotablility of a fully rockered ski.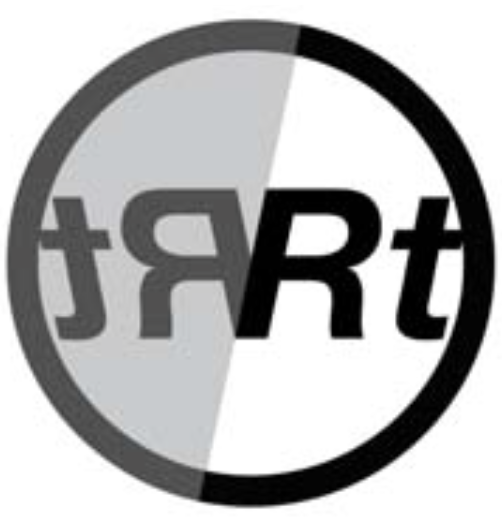 Shape
Asymmetrical – A directional shape that gives the ski a more consistent feel.
All Mountain – When you're looking for a one-ski-quiver, look no further than 4FRNT's All Mountain shapes.
Core
Contour Core – While men drive the ski from their chest, women tend to ski from their hips, which generates forces down through their heels. With the women's cores, 4FRNT move the weight of the core rearwards (5 cm) to accommodate this more centered skiing style. This lets women drive the true center of the core weight instead of constantly fighting from behind, while still being centered over the sidecut.
Sidewalls
Semi-Cap Construction – Semi-cap partially wraps the topsheet around the sidewall for additional durability.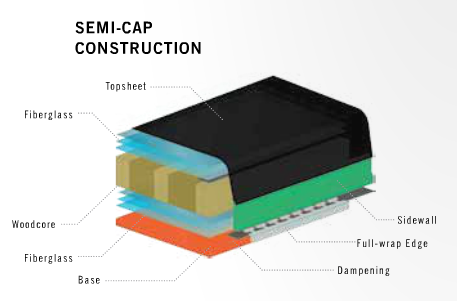 Graphics
Art by Paul Yih
Binding Compatibility
We recommend a brake width equal to or at most 15 mm wider than the ski waist width.