Baseplate
Stage III Atlas Base – This base is made of Dupont™ Zytel® ST and is guaranteed against breakage with a lifetime warranty
Carbon-Injected Dupont™ Zytel® ST – The highest-quality nylon, used on all Union baseplates, results in strength, safety, security and the confidence of a lifetime warranty.
Injected EVA Bushings – The bushings dampen underfoot vibrations to promote a more comfortable ride and a smooth, even board flex with no dead spots.
Full Carbon Toe Ramps – Durable and comfortable for season-long peace of mind.
Highback
All-New Asym / Symmetrical Full Carbon Highbacks – For maximum tweakability and heelside control, comfort and power unite as one in this groundbreaking highback. Union has taken the Multizone Highback to the next level by combining the total freedom of movement you want in the air with the strategic support you need to set down the landing gear.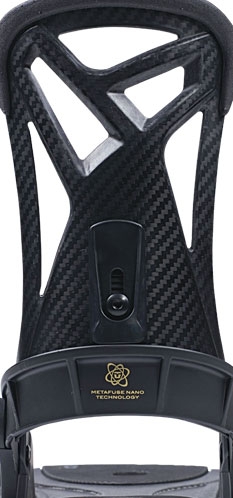 Precision Adjustment Forward Lean – Quickly and easily adjust the amount of forward lean on your binding for a different feel and amount of control fit perfectly to your preference.
Straps
All-New 3D Direct-Connect Strap System – Multi-Layer Tapered Strap Core evenly distributes pressure.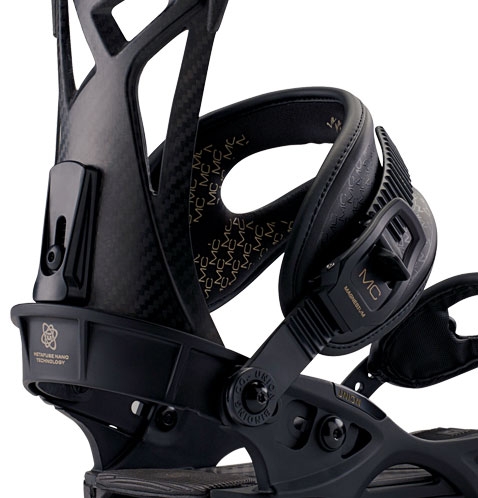 Multi-Layered Tapered Strap Core
Magnesium Buckles + Aluminum Cage – The magnesium in the buckles is four times the strength of aluminum with only half the weight. Plus, it is easily recycled.
All-New Toe Buckle System – Multi-positional options with open Ultra Grip™ Design
All-New Toe Cup Design – Holds better to your boots for consistent control and also moves vertically for multiple boot-to-strap positions.
Additional Features
MetaFuse Heelcups – MetaFuse heelcups are as good as it gets. Union is one the first companies to bring this technology to the market (in any market)—and when it comes to snowboarding, it's still exclusive to Union. Lighter and stronger than ever.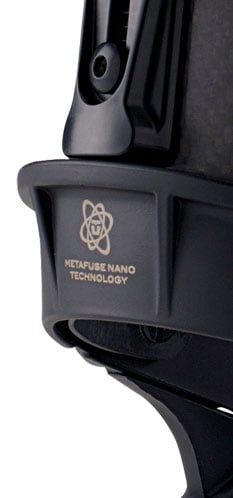 Universal Disks – Compatible with any traditional 4x4 mounting system and 3-hole board patterns. Channel Compatible Discs are available separately from Union to fit Burton snowboards with The Channel.
CNC Anodized Aluminum Heel Cups and Hardware – Tried and true after seven years on the market, every Union heelcup undergoes an anodizing process—reinforcing the already bombproof apparatus with another 30-percent strength. It's serious strength in a streamline package.