Construction
Aluminum alloy shaft with alloy hardware
Dimensions
Extended – 300 cm (118 in)
Collapsed – 42 cm (16.5 in)
Ruler – 300 cm length allows full-depth probing and 1 cm marking on shaft of probe ensure accuracy in depth observations.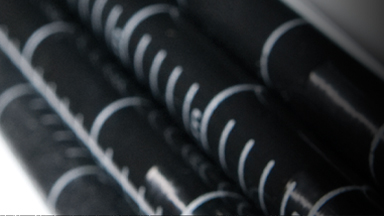 Features
Trigger Pull Handle – A secure, rapid probe deployment that also keeps the probe packaged neatly when not in use.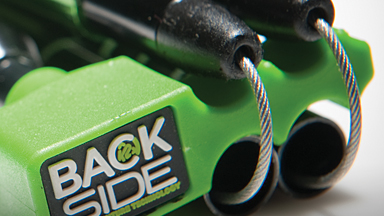 Backslide Auto-Lock – Secure auto-locking hardware and non-slip textured shaft allow for easy assembly with gloved hands.