Toe Piece
Triple Pivot Elite Toe – With a horizontally oriented spring, the Triple Pivot Elite Toe provides the highest energy absorption to reduce the risk of early release. The secure purchase on the boot lug optimizes power transmission and allows for durable, high energy use.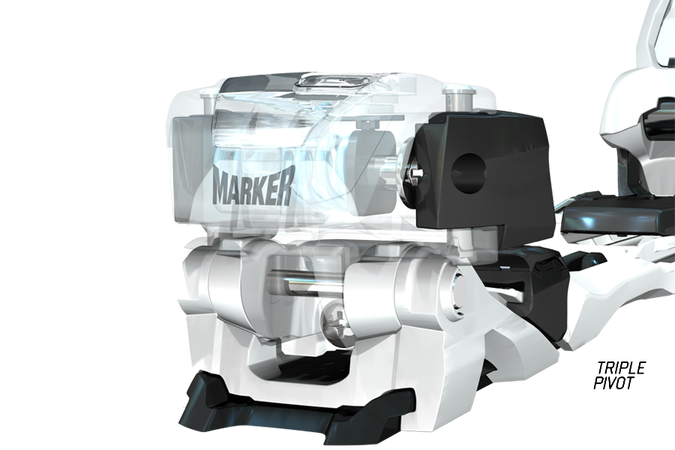 Stainless Gliding AFD – All marker bindings are equipped with a moveable AFD (anti friction device), allowing a precise release, unhindered by dirt, snow, and ice buildup.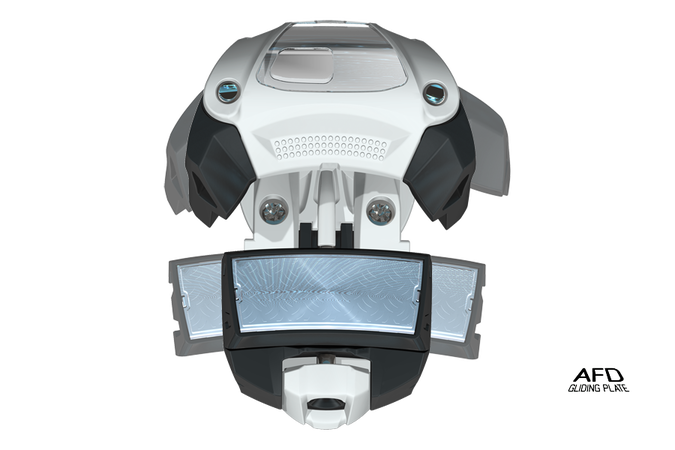 TLT – Two Linkage Toe is designed to be light and durable while offering solid performance along with full lateral and backwards release.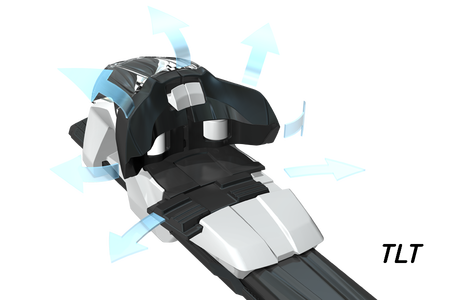 Heel Piece
Inter Pivot Heel – Industry-leading construction delivers superior holding power for all types of freeskiing. Its design focuses power in the direction of the boot sole, increasing elasticity.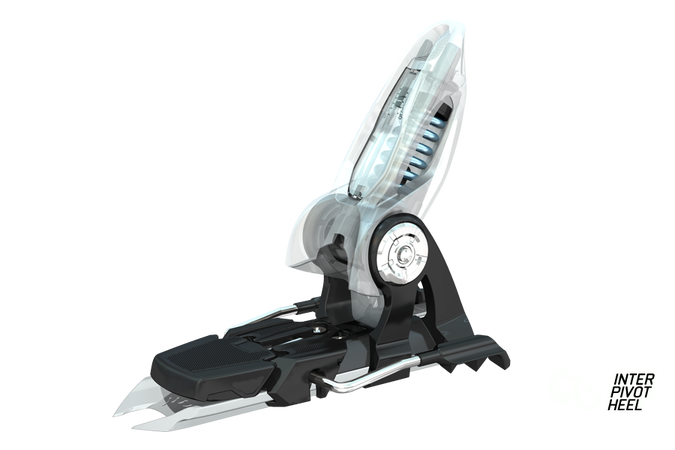 Additional Features
60 Millimeters of Fore Aft Adjustability – Schizo users have the freedom to choose from a huge range of mount points; you can roll with a rear mounted position for powder in the morning and move on to true center for an afternoon park sesh.
Ski Compatibility
We recommend a brake width equal to or at most 15 mm wider than the ski waist width.