Features
DNA Flex Mold – This unique design innovation helps the leash mold absorb wave impact rather than separating when under pressure. This is why Creatures of Leisure says "Stretch = Strength."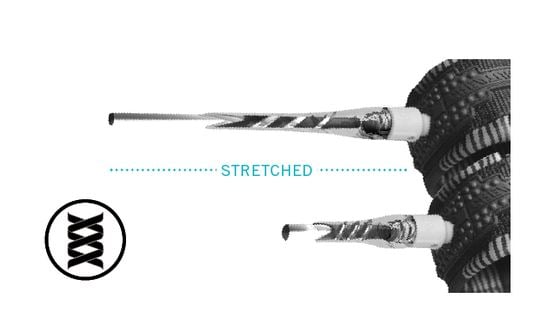 Stainless Steel Bearing Swivel – An ingenious, virtually unbreakable component that actually lubricates itself as it spins. This unique capability produces continuous friction-free motion, which prevents the swivel from ever becoming stuck, eliminating leash tangles.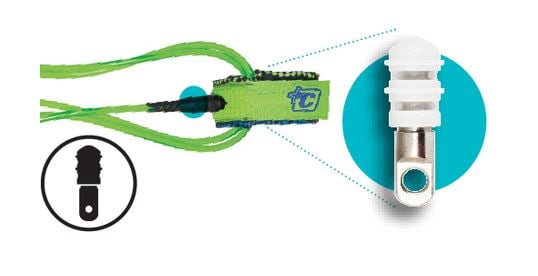 Surefire Leash Release – All Creatures leashes have a Surefire Leash Release tag, a permanently upright injection molded urethane tag which is easy to pull. The ergonomic design has permeation holes which allow the flow of water and reduce weight.