Description
For the devout skier or snowboarder looking for premium fit, function, and protection, look to the Smith Nexus MIPS Helmet. A hybrid shell construction combines lightness and durability while maintaining a low profile (i.e. no bobblehead aesthetics here), the Nexus MIPS Helmet features complete Koroyd® coverage AND MIPS for elevated protection.
Construction
Hybrid Shell Construction – Smith's Hybrid Shell construction combines two separate lightweight and durable shells to create a new helmet category. Tough ABS hardshell construction is fused with flyweight In-Mold technology, optimizing the best traits of each.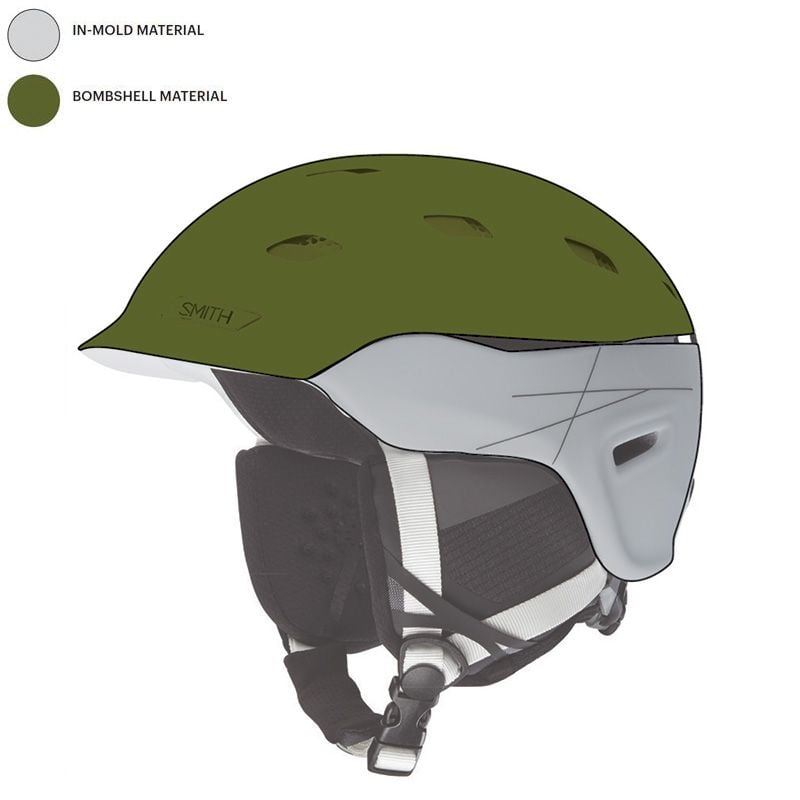 Complete Koroyd® Coverage – For lightweight, energy-absorbing and ventilated impact protection. Koroyd® provides superior impact absorption, design flexibility, and ventilation when compared to materials traditionally used in helmet construction. By utilizing crumple-zone cylinders that crush uniformly on impact, Koroyd® manages energy more efficiently with less volume than any other protection material on the market. Unlike traditional protection materials, Koroyd® cylinders absorb and convert more kinetic energy, while increasing airflow and reducing overall weight. Not all helmets are created equal.
Exoskeleton – Enhances impact protection in side impact zones.
Additional Features
Removable Audio Compatible Ear Pads
Aleck™ Audio System Compatible
Ionic+™ Antimicrobial Lining – Offers sweat-activated odor control.
MIPS® System Equipped – In a helmet with the MIPS Brain Protection System, the shell and liner are separated by a low friction layer that allows the helmet to slide relative to the head in and angled impact.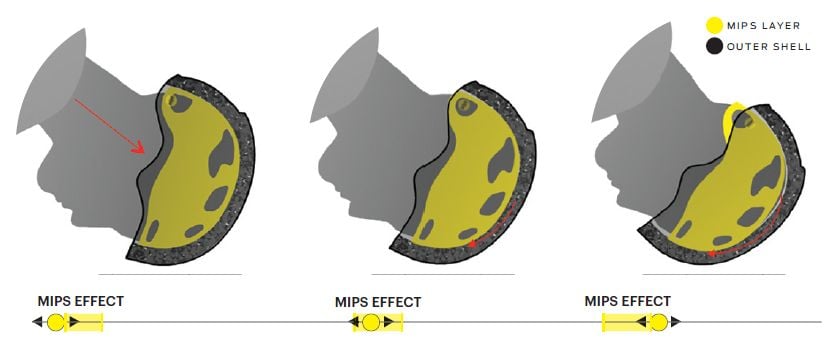 Smith Helmet Bag Included
Dual Regulator Climate Control Offers Easy, One-Handed Front and Rear Vent Adjustment