When Transition set out to create their latest generation of trail bikes -- designed simply for going both up AND down hills -- they combined aggressive geometry with their Giddy Up suspension system, all but eliminating the need to fuss with shock toggles. By providing riders with a lively feel on the pedal stroke, bump-devouring absorption in the rough and tumble, and booter boosting responsiveness when things get sporty, the Transition lineup truly has a bike for every rider.
So next time you catch your buddies excessively flipping levers, twisting knobs, and arguing over the technical classifications of
enduro
vs. all-mountain, saddle up any of these Giddy Up equipped bikes and show 'em how it's done! Check out Transition x evo race team rider Matt Orlando's break down of each bike below!
Giddy Up Trail Bikes with Transition x evo Rider Matt Orlando
---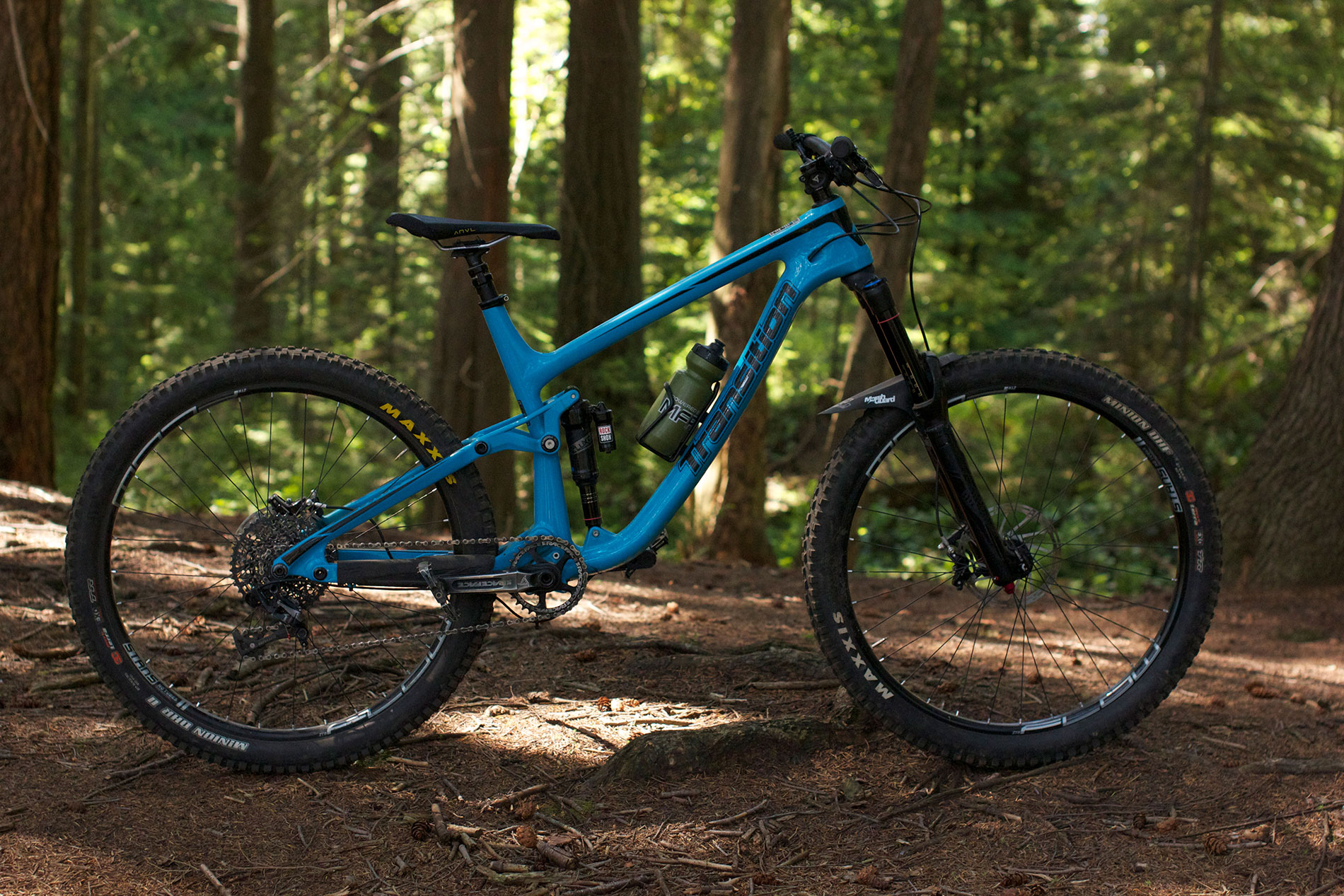 "The Patrol Carbon won Pink Bike's 2016 Mountain Bike of the Year not because of its descending prowess, which it has in spades, but because Transition has created an immensely versatile machine that manages to excel everywhere without taking away from its capabilities on rowdy terrain. Simply put, this is a bike that everyone can have fun on, no matter what type of trails they like to ride."
Pink Bike
"An all-mountain destroyer that's ready for anything you throw at it -- from pedaling singletrack to laps in the bike park."
Transition x evo Team Rider
---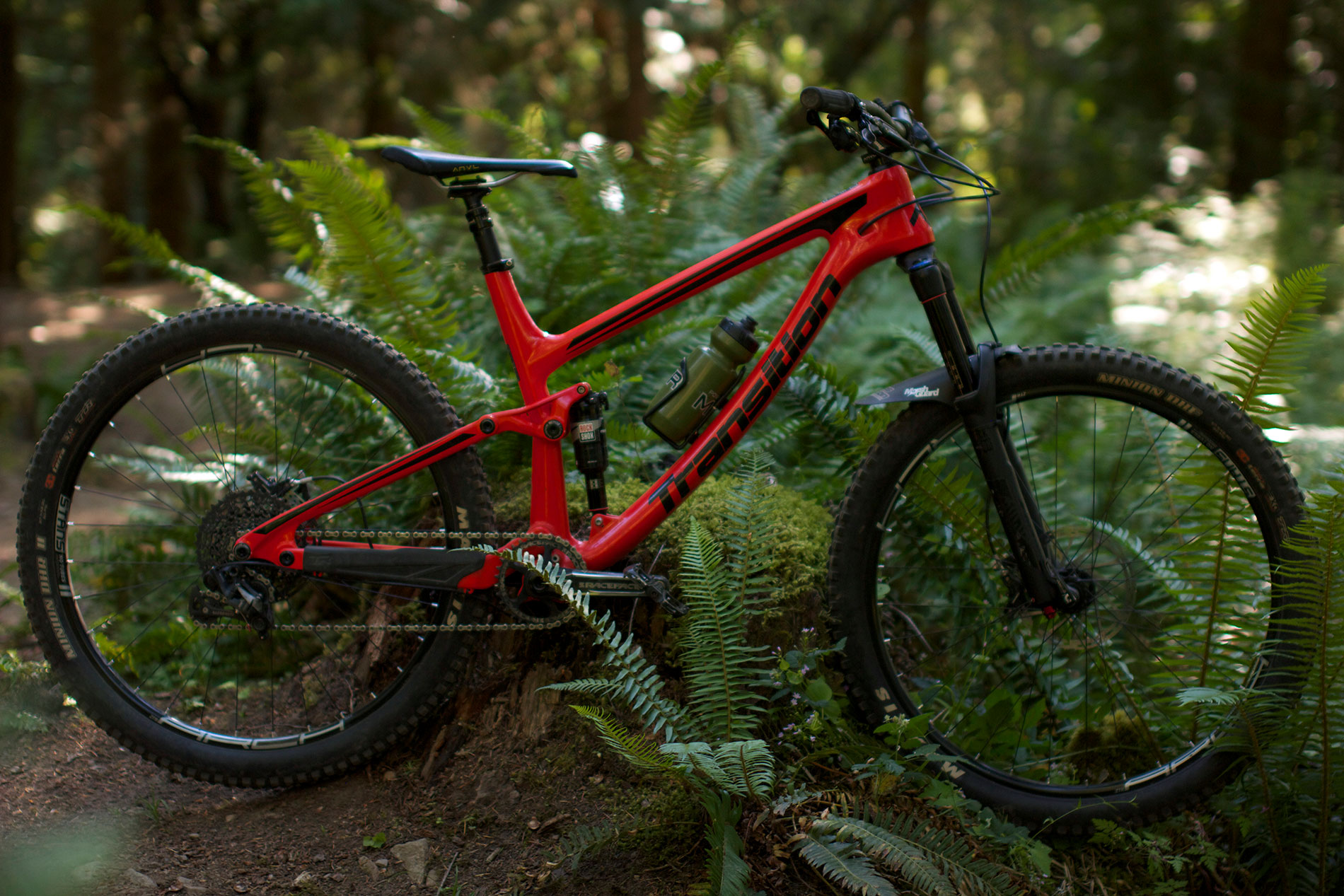 "Why would anyone want less travel? What it comes down to is how the bike feels on the trail -- the Scout possesses a mix of playfulness and brawn that's often lacking in longer travel bikes. This isn't a spineless noodle of a trail bike designed for puttering around on flow trails, it's a hot rod meant for going foot-out, flat-out whenever possible."
Pink Bike
"A relatively short travel trail bike with some pretty aggressive geometry. Basically a little racecar on the trail."
Transition x evo Team Rider
---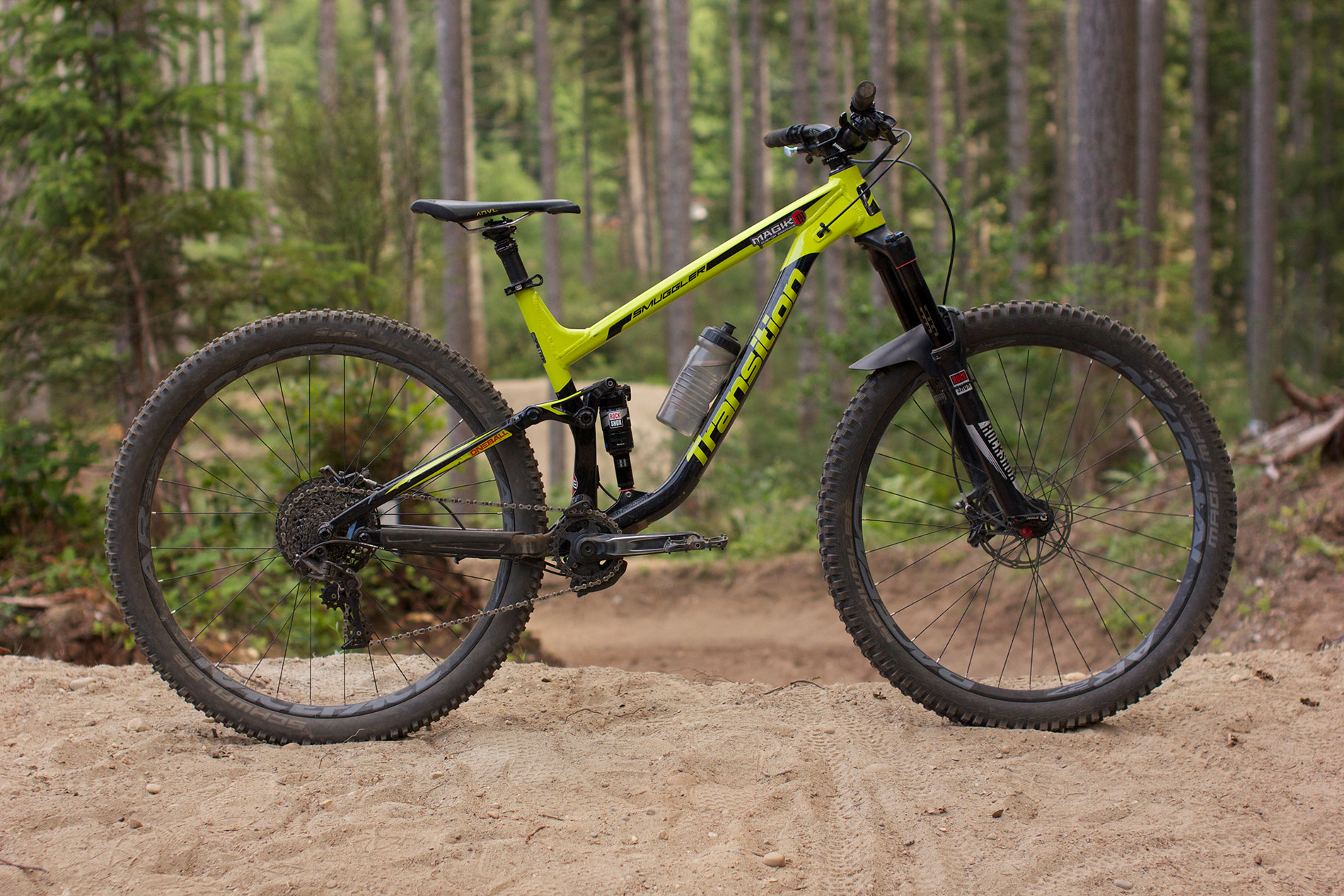 "The Smuggler takes the benefits of the larger 29-inch wheels (i.e. increased grip, traction and rollover) and adds nimble and agile handling along with an urgency not often felt on longer travel bikes. If singletrack with 'a dash of tech' is your thing and you like to get the hammer down, you need to ride this bike."
Dirt Magazine
"Transition's take on a 29er. Where efficiency meets shredability."
Transition Bikes
---
The Collaboration of Two Northwest Icons - Transition x evo Race Team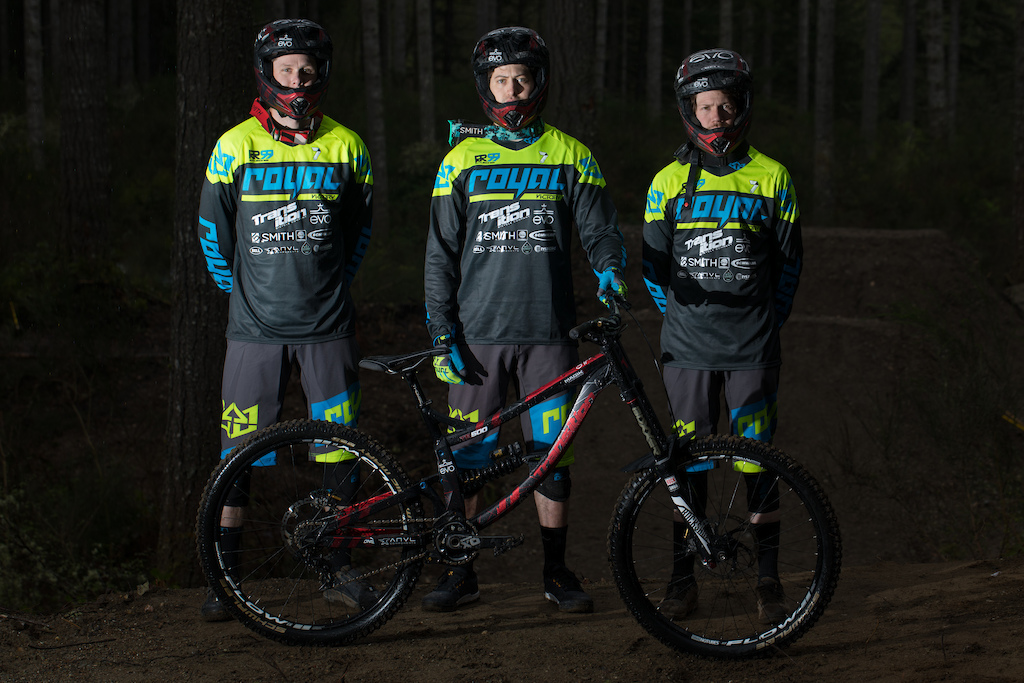 ---