Material
3 mm neoprene
Features
Glued Blindstitched Seams – The neoprene is fully sealed with glue first, then blindstitched over the top. Blindstitching reduces seam bulk, adds durability but does not go all the way through the neoprene. In exchange, you have a durable, warm product that prevents flushing.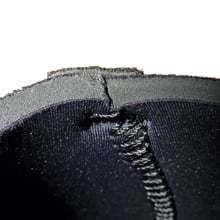 NexSkin-dipped – Dipped in liquid neoprene to fully seal seams and maximize warmth without sacrificing flexibility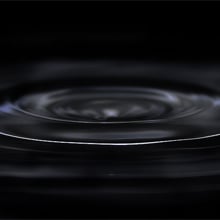 Split Toe – Flexible, high performance boot design for enhanced range of motion: The solid sole underneath the split toe means no more of those annoying leash hangups.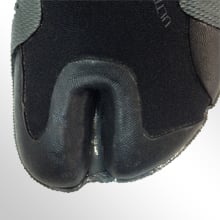 Back Ankle Pull Loop – The construction used to attach the pull loop to the boot is extremely durable by Pressure Bonding the loop to the heel. In addition there is no stitching from this process so less water can get into you booties.