Fit
Contour 4 Shell-Fit – Exclusive Dalbello construction technology that maps the anatomical contours of the foot to create subtle "comfort zones" at 4 critical foot points: ankle, heel, 5th metatarsal & navicular. Relief contours molded into the inside lower shell at these 4 points provide a close and accurate fit and minimize the need for shell modifications.
Last: 99 mm – Fitting last for freeride, freestyle and performance big mountain skiers. More envelopes the anatomical contours of the foot and lower leg for maximum foot retention with enhanced sensitivity and responsiveness.

Flex
Flex: 120 – Stiff but not too stiff, 120 is the perfect compromise between park mobility and big mountain control.

Adjustable Flex – Thanks to a modular insert applied between shell and cuff, you will get 3 different degrees of flexion.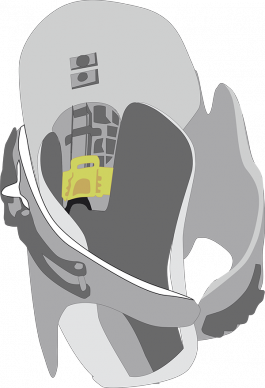 Kinetic Response Tongue – Highly resilient polyamide (nylon), flex ribbed tongue design stays in total contact with the leg throughout flex for improved responsiveness and control. Interchangeable design.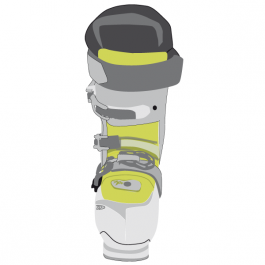 Liner
I.D. Thermo IL MORO - Custom Fit – A 100% Custom heat moldable Ultralon® EVA Foam with High and Medium density laminates. Factory pre-formed for try-on.
Shell Materials
3-Piece Cabrio Design Architecture – Cabrio Design ski boots are uniquely engineered to incorporate 3 components: the lower shell, upper cuff and, and external shell tongue. This permits the use of stiffer plastics in the lower shell without affecting the smooth and progressive forward flex that's controlled with the shell tongue. This design strengthens the support around the foot for precise lateral transfer of power. Overall the advantage is smoother power transmission, progressive flex and dynamic rebound. Plus the boot is super convenient to put on and take off.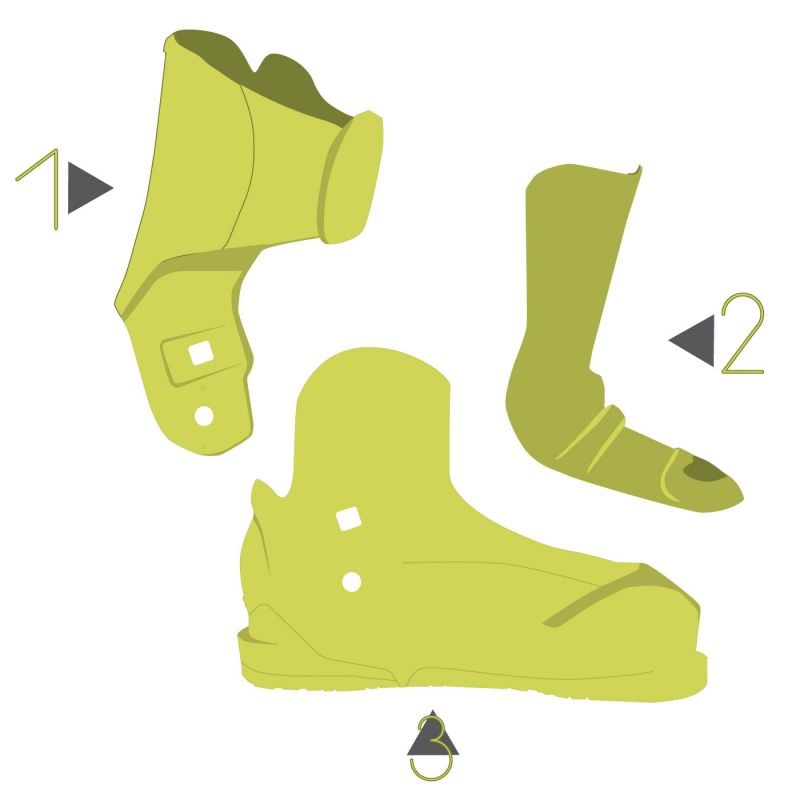 Shell / Cuff / Tongue – PE (Polyethylene) / PU (Polyurethane) / PA (Polyamide)
Stance
Dynamically Balanced Stance – Today's modern rockered skis and lateral skiing technique require a much more upright and neutral (flatter) stance. Rocker Stance allows skiers of all stripes to take full advantage of their equipment by centering their body mass over the sweet spot of their skis for more power and control with less effort. Easy turn initiation with no slide, feel the ski length, maintain edge pressure for better control.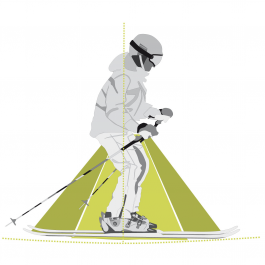 Shaft Alignment (Twin Canting) – The lateral orientation of the cuff in relation to the lower shell can be angled to match the angle of the skier's lower leg when standing.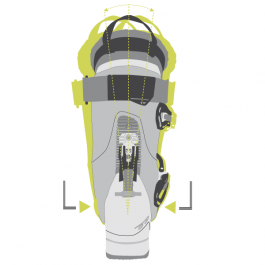 Adjustable Forward Lean – To change the KR2 forward lean angle, Forward Lean control wedges may be inserted between the lower shell and cuff. Wedges are secured to the rear shell with a 3mm Hex Head Screw. Two different FL inserts: KR models with 4 mm insert = 11° (stock) KR models with 8 mm insert = 13° (in box)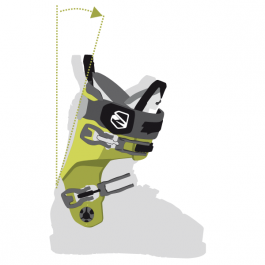 Buckles
Dynalink Rearfoot Retention – Instep buckles are linked to the shell in a direct line with the heel pocket for a highly effective rear foot closure system that minimizes foot sliding, heel lift and boot shell distortion.
Inverted Forefoot Buckle – Forefoot closure buckles (above instep) are inverted to close on top of the boot shell, not on the side. The top closure positioning prevents buckle breakage and bending during rail slides, grinds, falls, and transitions.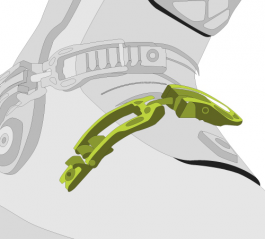 2 Micro Adjustable F11 Aluminum buckles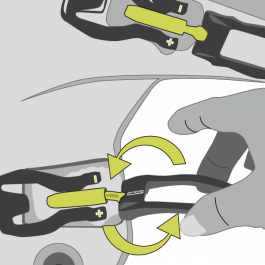 Double Wide Park Trekker Cuff Buckle
Power Strap
No Power Strap (see Hyperband Freeflex Cuff above)
Sole
Replaceable Heel Protector – Patented Heel insert for lighter, more durable ski-boots. High density special compound inserts provide outstanding durability in any heavy usage.
Additional Features
Shock Absorbing Cuff Insert – Shock absorbing elements absorb and minimize shock to the foot and shin.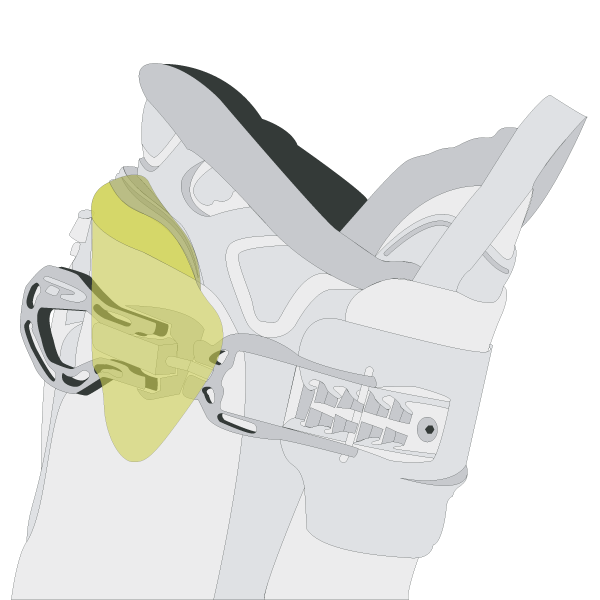 Shock Absorbing Heel Insert – Shock absorbing elements absorb and minimize shock to the foot and shin.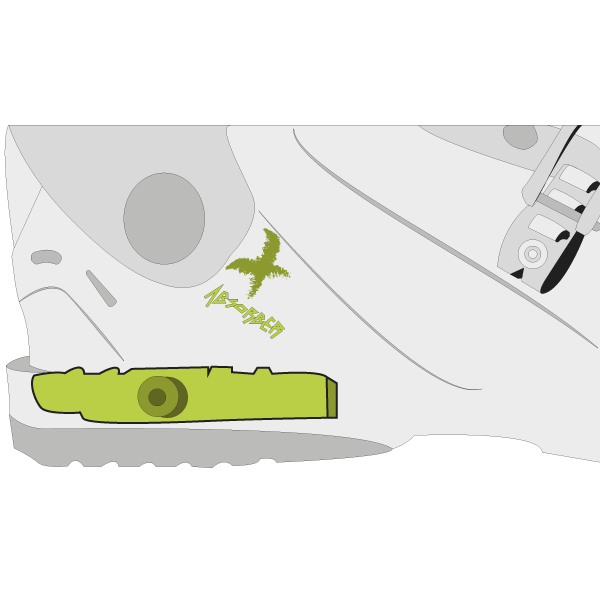 Shock Absorbing Footboard – Aggressive and competitive riders need to minimize their risk of injury to stay in top riding form. Shock absorbing elements absorb and minimize shock to the foot and shin.