Material
F'N Lite Neoprene | 92% Nylon Polyamide / 8% Elastane – F'N Lite Neoprene is constructed with air cells that increase warmth while decreasing the wetsuit's weight. Designed to be 16% lighter compared to traditional neoprene(s) on the market.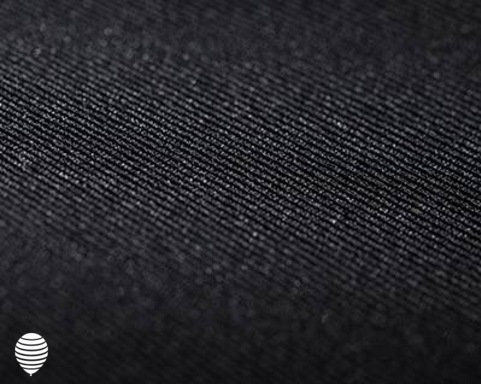 Bio-Fleece Thermal Neoprene – Bio-Fleece Thermal Neoprene is a warm, lightweight, heat retentive, quick-drying jersey lining that absorbs very little water.
Super smooth & waterproof Glideskin neck seal
Features
Hydroshield Water Barrier – Prevents water from entering the suit through the zipper, which will keep you warmer longer.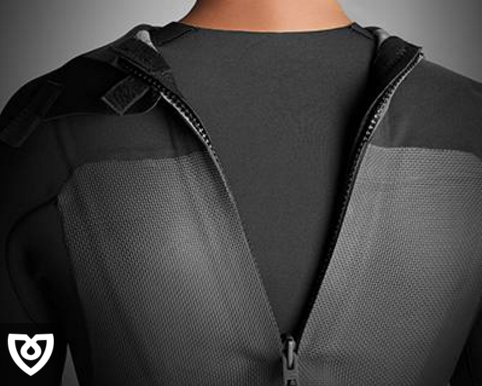 Flush Lock Seals – Helps prevent flushing thru the wrists and ankles.
YKK® Back Zipper – Durable, and doesn't catch.
F-Lock Stitched Seams – Flatlock stitching is extremely strong and flexible, more water does get through this style of stitching so it is suitable for warm air and water temperatures.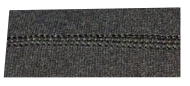 Ecto-Flex Knee Pads – A durable, lightweight and flexible outer knee pad that protects you and your board.