Rocker Type
Freepop Rocker Camber – Flat camber in the mid-section of the board meets up with rocker in the nose and tail to create a super versatile feel and response. The flat camber zone gives stability and directional response, while the rockered nose and tails give super pressability and playfulness in all types of snow. Great for riders who like to balance creative trick selection with solid all-mountain freestyle performance.

Flex
Response Rating – 7 (1 Soft - 10 Stiff)
Shape
True Twin – A true twin snowboard shape is ideal for riders who want to ride switch and do some tricks. The nose and tail are identical and the flex is evenly distributed throughout the entirety of the board. True twins are perfectly symmetrical.
Core
AirPop Core Matrix – Five zones of ultralight woods and air channels combine with snappy poplar for maximum lightweight response.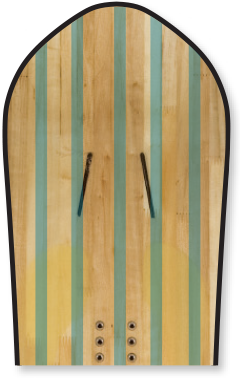 Laminates
SuperlightBiax Laminate – Rome's ultra-lightweight biax pattern helps provide an even-flexing, fun, torsional feel; perfect for boards with the otherworldly pop found in Rome's TurboRods.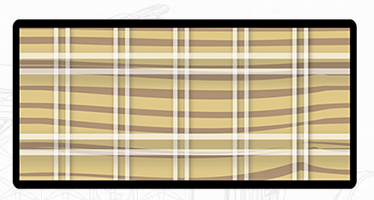 Z-Tech 1.0 Laminate – One of the most advanced, exotic materials in the world, Zylon is lighter, stronger, and more poppy than carbon. So when Rome lays it down the centerline of their boards, it adds a big kick of response. The 1.0 is a 1-inch wide version for a healthy dose of added response.
TurboRods | Carbon Double Barrel – This pattern features two rods that start under both bindings and extend in straight lines towards the tip and tail. This pattern provides a blend of response - double the energy-loading power for straightline pop, and also an added dose of torsional response to put more kick into Rome's flat-rocker and powder boards.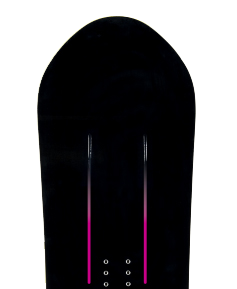 Base
SinterCarbon Base – For our fastest boards, we take a high-end sintered structure and add carbon to it to increase the speed. Carbon additives reduce friction with the snow, which makes you go even faster.
Binding Compatibility
2 x 4 Inserts