Flex
6 (1 Soft - 10 Stiff) – A medium-stiff flex makes for responsive all mountain performance.
Baseplate
Magnesium Fiber Drive Plate – Magnesium fiber, a UHMW core and an eco-sublimated top sheet material create a medium flex pattern for a broad range of conditions.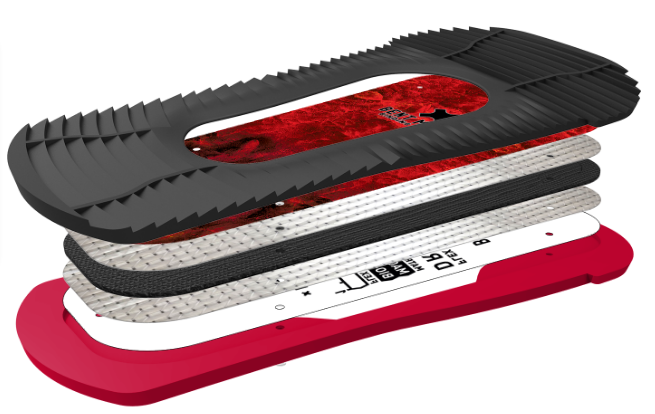 Highback
Nylon Highback – Engineered nylon polymer has a medium flex, well suited for all-around riding conditions.
The Cube Forward Lean Adjustment – This revolutionary dual durometer urethane dampening forward lean adjuster is fast and easy. Choose from 10 degrees, 14 degrees, 18 degrees, or 22 degrees of lean.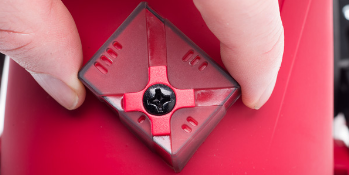 Straps
Power Construction Ankle Strap – Advanced IMEVA foam pads are comfortable and light with a structural performance core.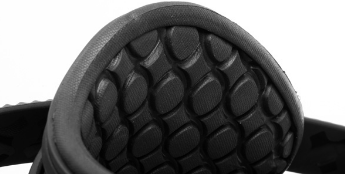 Light Form Toe Strap – Molded grip secures the strap in place for a dynamic and maximum performance fit.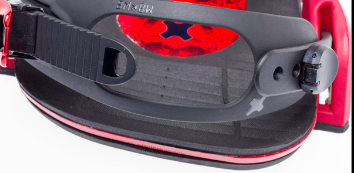 Buckles
Forged Aluminum Buckles – Reliable forged aluminum buckles are lightweight and hardened for ultimate strength and smooth entry.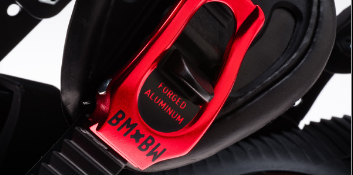 Additional Features
Pivot Disk – Included pivot disk is 2x4 and Channel mounting pattern compatible.