Rocker Type
Speed Rocker – Short and low rise for added agility for quick transitions between turns.

Core
Konic Technology – K2 Konic technology is a revolutionary ski design that redistributes mass in the ski, placing heavier and stiffer materials directly over the edge where they have the most impact on ski performance. This results in a ski with increased precision and high-end power while retaining a large sweet spot.
Aspen – Lightweight and resilient, great all-around material.
Paulownia – Lively, flexible wood with excellent weight to strength ratio.
Laminates
Carbon SpYne
Sidewalls
TwinTech Sidewalls – A durable full sidewall construction providing great edge feel and performance with added top sheet resistant to ski vs. ski impact damage.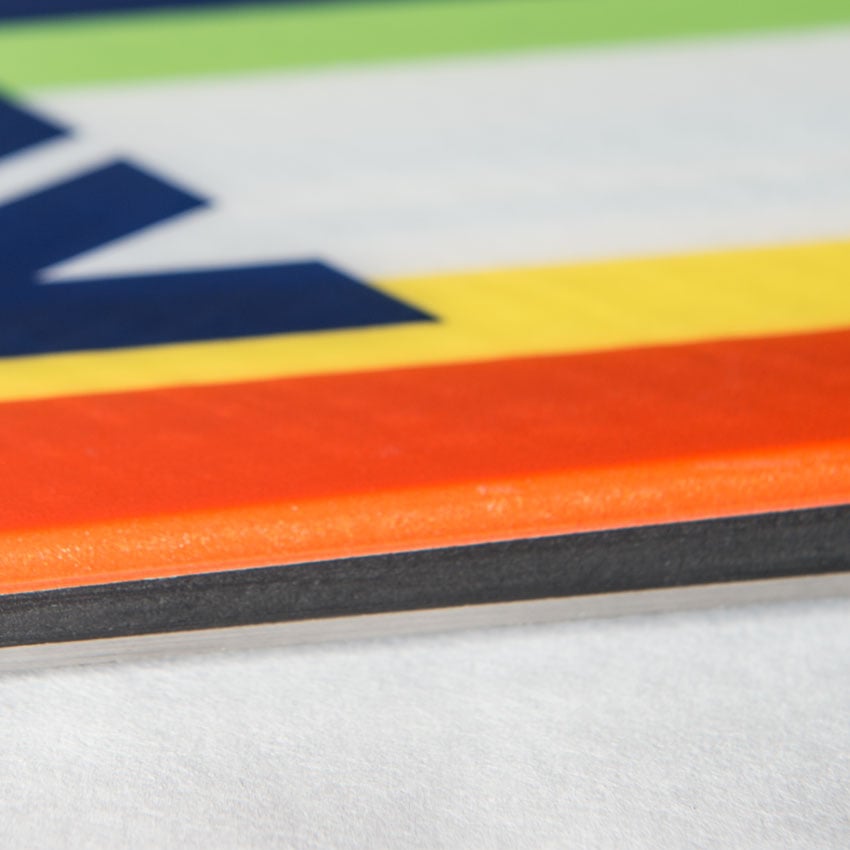 Included Bindings
Includes M3 12 TCx Light Bindings – The Triple Pivot Comfort Toe with the Twim Cam X light heel reduces weight for enhanced overall comfort and performance.
Bindings Do Not Come Mounted to Skis – Always have a certified binding technician mount and adjust your bindings.