Face Fabric
70 Denier Recycled
Membrane
GORE-TEX® Membrane – Garments engineered with GORE-TEX® fabrics are durably waterproof and windproof, combined with optimized breathability—enduring products that maximize protection and comfort for the wearer.
Lining Material
GORE-TEX® C-Knit™ – Backer technology specifically engineered for hikers, trekkers, and freeriders, offering the ruggedness of a 3-layer laminate teamed up with the look and feel of a soft fabric. The result: extremely versatile, waterproof garments for all outdoor enthusiasts looking for outstanding comfort without compromising on functionality and durability. The durability of a product is directly related to sustainability, as well as getting maximum enjoyment from outdoor activities.
Fit
Regular Fit
Custom-Fit System™ Waist Adjustment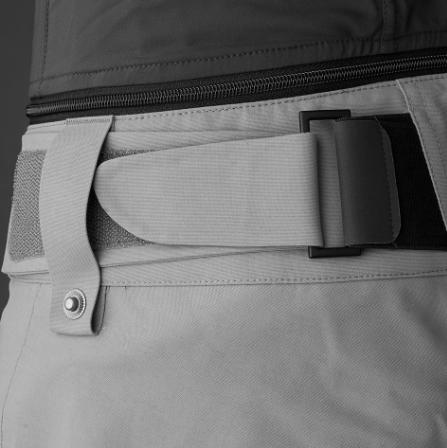 Pockets
Two Thigh Pockets
Hand-Warming Pockets
Back Pocket
Vents
X-Open Underleg Ventilation Zip
Features
Zip-Seal System™ – Connect your pants and jacket.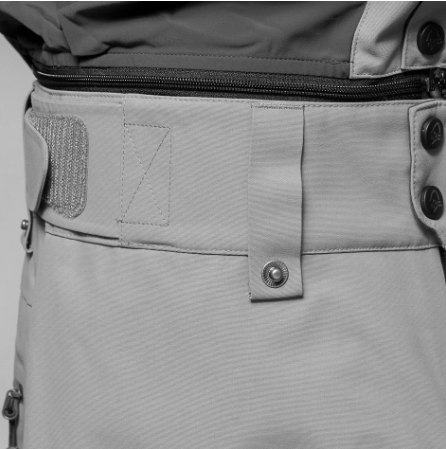 Snap-Seal System™ – Connect your pants and jacket.
Reinforced Inside Ankle – Reinforcements to protect the pants from wear and tear on the ankles.
GORE-TEX® 13 mm Seam Tape
Snow Gaiters