Material
Smart Fiber – 4-Way stretch fabric body for better athletic performance. Celliant's clinically proven, mineral enhanced smart fibers convert body heat into infrared energy for better circulation, core temperature regulation, and increased tissue oxygen levels, enhancing endurance and speeding recovery.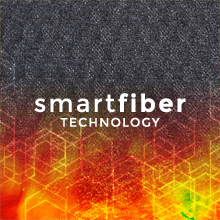 Quick Dry Lining – Fast drying, lightweight, and naturally hydrophobic, this premium inner lining has an accelerated drying time to improve warmth and overall performance: Quick Dry Lining is also made from recycled polyester fibers for an earth-friendlier final product.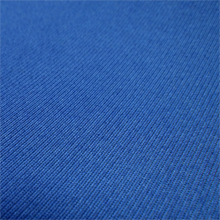 Texture Skin – Texture embossed rubber that provides excellent wind resistance - ideal for outer chest panels, hoods, and other areas that would otherwise lose warmth quickly.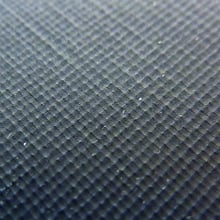 2mm Neoprene Hood – Lined with quick dry lining for fast drying performance.
Features
Double Flap Neck Dam – A two-layered neck with outer UltraStretch neoprene and an inner SmoothSkin lined dam for the best fit when layering with a wetsuit or other top.
Adjustable SmoothSkin Face Seal – Features an adjustable elastic cord/cinch.
Sturdy Bill