Material
100% UltraStretch Neoprene – Comfortable, lightweight neoprene with softer foam and a tighter woven textile for less water absorption, better durability and maximum stretch.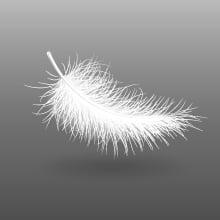 TDC Thermo Dry Celliant High Pile [Front & Back Torso] – Fast drying, lightweight, and naturally hydrophobic, TDC is XCEL's warmest wetsuit lining ever, and an XCEL exclusive found nowhere else in the market. TDC's clinically proven Smart Fiber Technology converts your body heat into infrared energy for maximum warmth, increased endurance, faster recovery, and enhanced overall athletic performance. The plush, high pile TDC ensures maximum core warmth. In surf fullsuits, this is an orange wave print. In dive fullsuits, this is a white/red diamond print.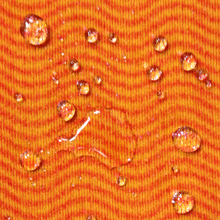 TDC Thermo Dry Celliant Low Pile [Lower Body & Legs] – TDC Thermo Dry Celliant is the warmest wetsuit lining ever. This revolutionary material features clinically proven Smart Fiber Technology that converts body heat into usable infrared energy for greater warmth, increased endurance, faster recovery, and enhanced overall performance.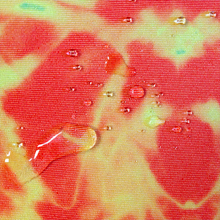 V Foam – The most lightweight, premium foam available; significantly lighter, stretchier, and softer than standard foams.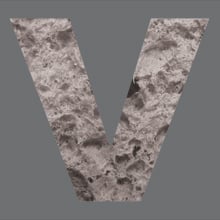 Texture Skin – Texture embossed rubber that provides excellent wind resistance - ideal for outer chest panels, hoods, and other areas that would otherwise lose warmth quickly.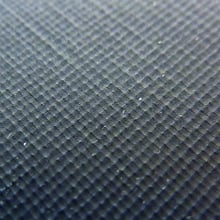 Fit
X2 Front Entry System – A watertight front entry system with a front zipper angled along the upper chest. The zipper flap is attached at the right shoulder to keep more water out. The inner Crossover Neck Entry features overlapping panels that stretch to allow extra wide, step-in-through-the-neck entry.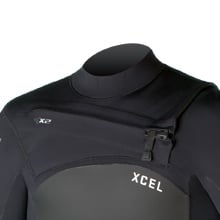 Two-Part SmoothSkin Hem Seal – Wide SmoothSkin hem seal on the zipper flap's left open shoulder, plus tonal printed graphics on the left shoulder directly underneath the hem, forms a more complete and secure seal that keeps even more water out.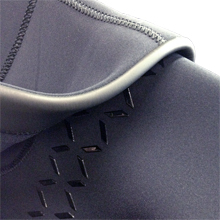 Magnetic Zip Closure – Innovative, quick release zipper closure features double magnets on the zipper pull tab and attached flap that securely lock zipper in place, for easier and quicker release than traditional snap locks.
Crossover Neck Entry – Overlapping inner front and back neck panels (underneath the zipper flap) stretch to allow extra wide, step-in-through-the-neck entry.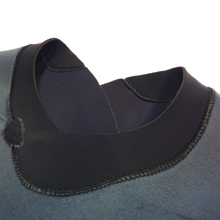 Back Knee Flex Grooves – Behind-the-knee cutouts for maximum flexibility.
DuraFlex Knee Panels – Comfortable, durable knee panels that stretch with you.
Less Seam = More Stretch – Smarter product design means minimizing seams to maximize stretch. Any seams used are always pre-bent and contoured for a truly engineered fit.
Water Temp
13˚ - 18˚ C / 56˚ - 64˚ F
Features
Glued and Blindstitched Seams – A fully sealed, maximum stretch seam construction that keeps water out. Neoprene panels are glued and pressed together, then blindstitched (needle doesn't fully penetrate neoprene, keeping water out). Can be finished with seam taping for added stretch, durability, and comfort.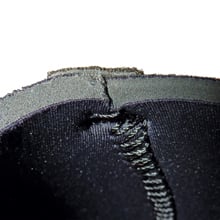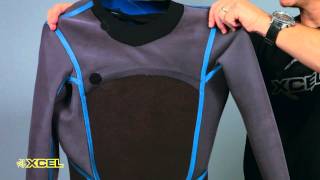 Thermo Dry Seam Tape – This all-way stretch, lightweight, durable interior seam tape creates an even better seal that keeps warmth in and water out.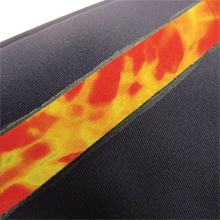 Drylock Wrist Seals – An XCEL exclusive, this seamless, engineered "donut seal" construction keeps more water out, minimizes flushing, and forms a snug, comfortable seal.
Inner NexSkin Ankle Seals – Thin bands of liquid neoprene in the inner ankles forms an excellent seal and help minimize flushing.
Care
Always rinse thoroughly inside and out with fresh water after every use. Hang to dry.