Material
Knee – Krypto Knee Padz
All Panels – TechnoButter Neoprene
TechnoButter Air Firewall Neoprene – O'Neill's exclusive stretch neoprene made of quick-drying properties. This neoprene is known to be extremely high-performing from the ample mobility, protection, durability, comfort and moisture-wicking abilities.
Water Temp
The O'Neill Psycho I Zen Zip 3/2 mm wetsuit offers ideal protection in cold waters around 15°C (59°F).
Features
Ultra Minimal Seam Design – Insane flexibility, fit and warmth using a unique design, which utilizes less seams
Single Fluid Seam Weld – Welded seams aim to prevent water from entering at all seams and critical entry points.
Patented Z.E.N. Zip Entry (With Drain Hole) – Featuring a pullover internal neck seal that blocks out water for maximum performance: Any water that penetrates the Z.E.N. Collar or Super Short Zip is blocked by the Barrier and forced out the Drain Hole.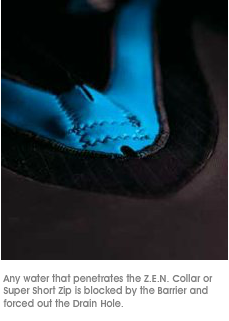 Krypto Knee Padz – The knee pads are abrasion resistant and made of high-stretch neoprene. The panel has an ergonomic shaping designed to extend the life of the wetsuit and protect your knees.
Plasma Seals – Fluid Seam Weld seal at the wrists and ankles prevents over-expansion and locks out water.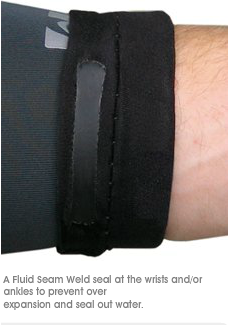 Single Superseal Neck – A fully adjustable closure featuring a 360 smooth skin interior, chafe-free unfinished edge, and minimal bulk design.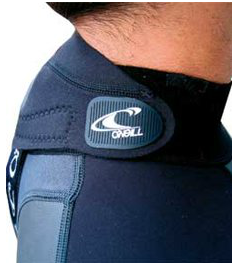 Lumbar Seamless Design – O'Neill knows that even the best surfers spend significant amounts of time sitting on their boards waiting for waves. By applying a single large panel at the lower back of the wetsuit, water entry is minimized and stretch is maximized.
Barrier 2 – Featuring a pullover internal neck seal that blocks out water for maximum performance in cold to frigid conditions