Material
Ultrastretch Neoprene – Comfortable, lightweight neoprene with softer foam and a tighter weave textile for less water absorption and better durability.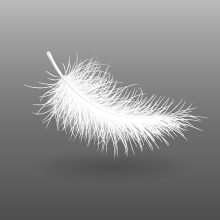 Quick Dry Lining – More lightweight inner lining with faster drying time; made from recycled polyester fibers.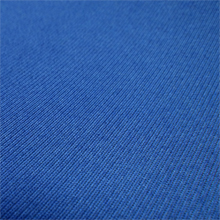 Features
Texture Skin – Texture embossed rubber that provides excellent wind resistance; ideal for outer chest panels hoods, and other areas that would otherwise lose warmth quickly.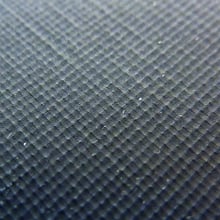 Full Gripper palms for maximum traction
Tapered wrist for better fit with wetsuit
Seams sealed with Taitex – Durable, flexible outer composite that forms a strong sealed seam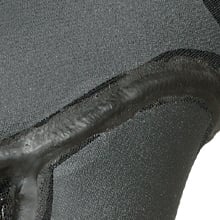 Glued and Blindstitched Seams – A fully sealed, maximum stretch seam construction that keeps water out: Neoprene panels are glued and pressed together, then blindstitched (needle doesn't fully penetrate neoprene, keeping water out). Can be finished with seam taping for added stretch, durability and comfort.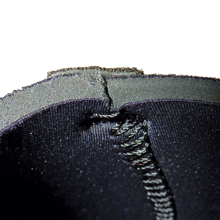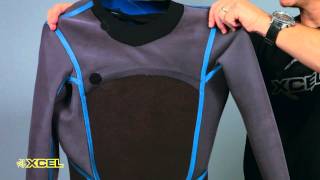 Drylock Wrist Seals – XCEL's exclusive "donut seal" construction keeps water out and forms a snug, comfortable seal.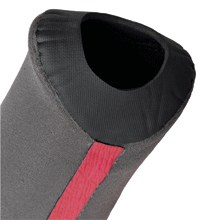 Recommended for 49˚-55˚F