Rocker Type
All-Terrain Rocker – Designed for all ability levels, All-Terrain Rocker adds versatility and ease in all snow conditions. This profile features an elevated tip for variable and soft snow performance, as well as camber underfoot for power, energy, and edge hold in firmer conditions.

Shape
Tapered Tip/Tail – A design feature that shifts the contact points with the snow towards the midsole of the ski, reducing deflection in the tip and easing turn release in the tail.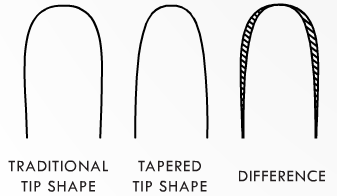 Core
Double Barrel Fir/Aspen – High Density wood over the edges for maximum durability with a lower density center core to keep the ride light and lively.

Laminates
Triaxial Braid – K2's unique and patented Triaxial Braiding machine interlocks strands of fiberglass around a milled wood core, resulting in pronounce torsional strength while retaining the lively properties of wood.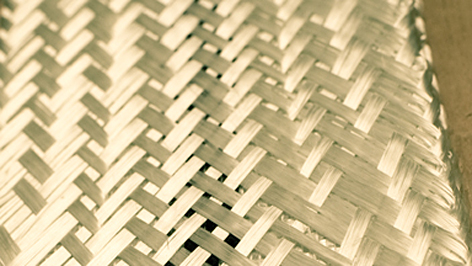 Carbon Boost Braid – Braided carbon pattern in the forebody and tail for added pop and rebound in the critical areas.

Sidewalls
TwinTech Sidewalls – Increases the durability of K2 sidewall skis. A traditional sidewall construction produces a 90-degree angle where the top material and sidewall meet. The TwinTech construction rolls the top material into the sidewall, reducing the angle that is prone to abuse, minimizing ski-to-ski impact damage.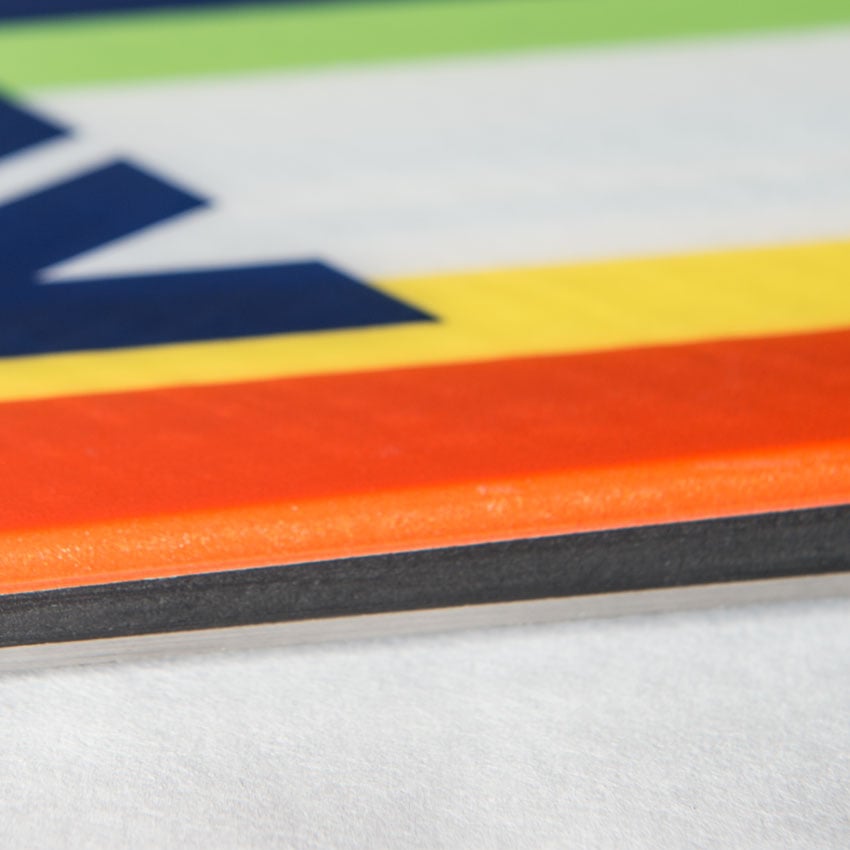 Included Bindings
Demo Bindings Come Mounted to Skis – Always have a certified binding technician adjust your bindings.