Rocker Type
Powder Rocker – High and long rise in the tip and tail to maximize float in softer snow.

Shape
Tapered Tip/Tail – A design feature that shifts the contact points with the snow towards the midsole of the ski, reducing deflection in the tip and easing turn release in the tail.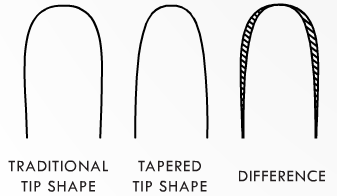 Asymmetrical Tip & Tail – The Left and Right asymmetrical tip and tail shape maintains a long effective inside edge for greater stability and float, while the oversized taper on the outside makes for effortless butters and predictable handling in deep snow.
Core
Double Barrel Fir/Aspen – High Density wood over the edges for maximum durability with a lower density center core to keep the ride light and lively.

Laminates
Triaxial Braid – K2's unique and patented Triaxial Braiding machine interlocks strands of fiberglass around a milled wood core, resulting in pronounce torsional strength while retaining the lively properties of wood.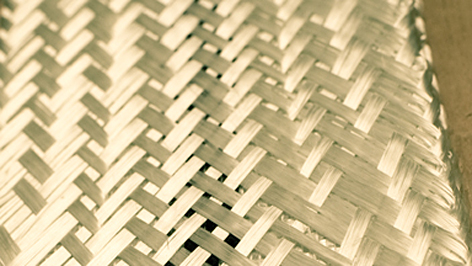 Sidewalls
TwinTech Sidewalls – Increases the durability of K2 sidewall skis. A traditional sidewall construction produces a 90-degree angle where the top material and sidewall meet. The TwinTech construction rolls the top material into the sidewall, reducing the angle that is prone to abuse, minimizing ski-to-ski impact damage.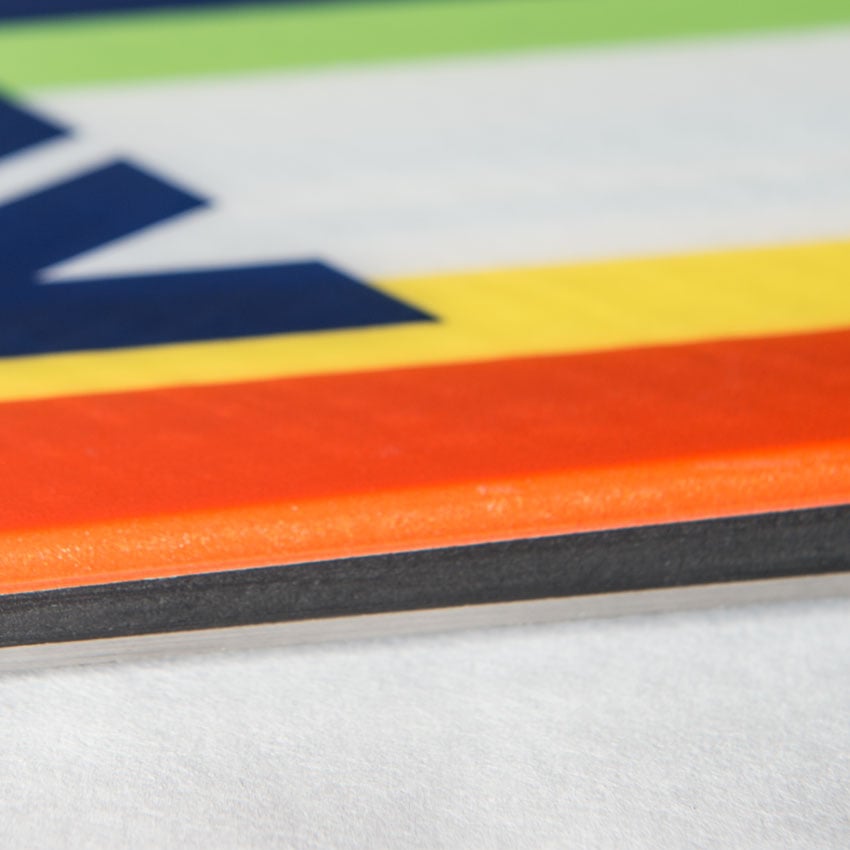 Included Bindings
Demo Bindings Come Mounted to Skis – Always have a certified binding technician adjust your bindings.