Rocker Type
Freestyle Baseline™ – Freestyle Baseline is a versatile twin rocker design built to dominate any freestyle line. Just enough rise in the tip and tail contact points to create a loose, buttery feel while maintaining instant response and pop.

Tweekend™ – A revolutionary tweak to the ends of K2's industry leading Baseline technology. By extending the Baseline rocker all the way out to the ends of the board, an additional rideable surface is unlocked, giving you a bigger, more stable platform to press, float and land on.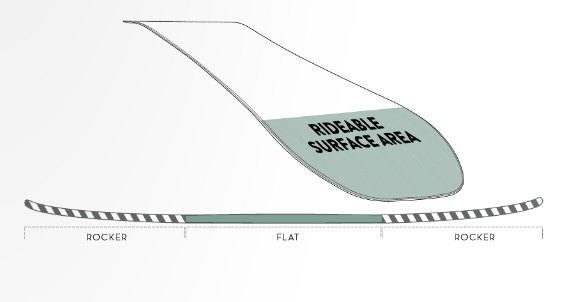 Shape
True Twin – Symmetrical board for seamless regular and switch riding.
Core
WH4 Core – The WH4 Core pulls every trick from K2's bag of core tech. A greater percentage of HONEYKOMB™ than the WH3 Core, it's engineered to maintain durability at minimal weight.

Bambooyah® – Snowboard cores inspired by skateboards because of their horizontal bamboo lamination.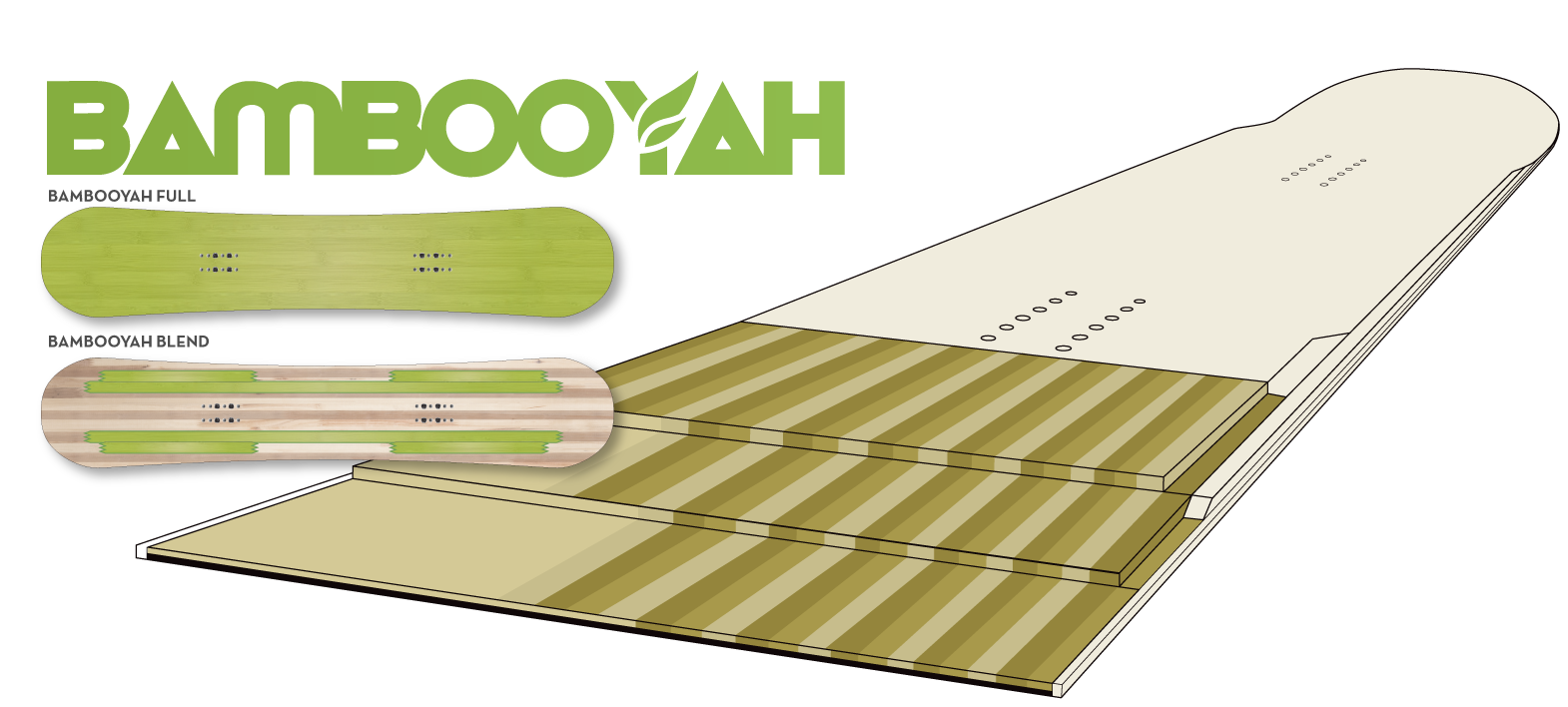 Ollie Bar – A totally new approach to adding pop to a snowboard. Built in place in a pre-loaded, cambered shape, it solves the concern that rocker board don't have the pop camber boards have. Made with a secret layup of carbon, kevlar, and urethane layers, the Ollie Bar is positioned in the center of the board between the binding inserts. Strong ollies and pressing power doesn't come from the tail alone. The backbone center section is actually more critical for smooth, even pressure. You gotta try it to believe the pop.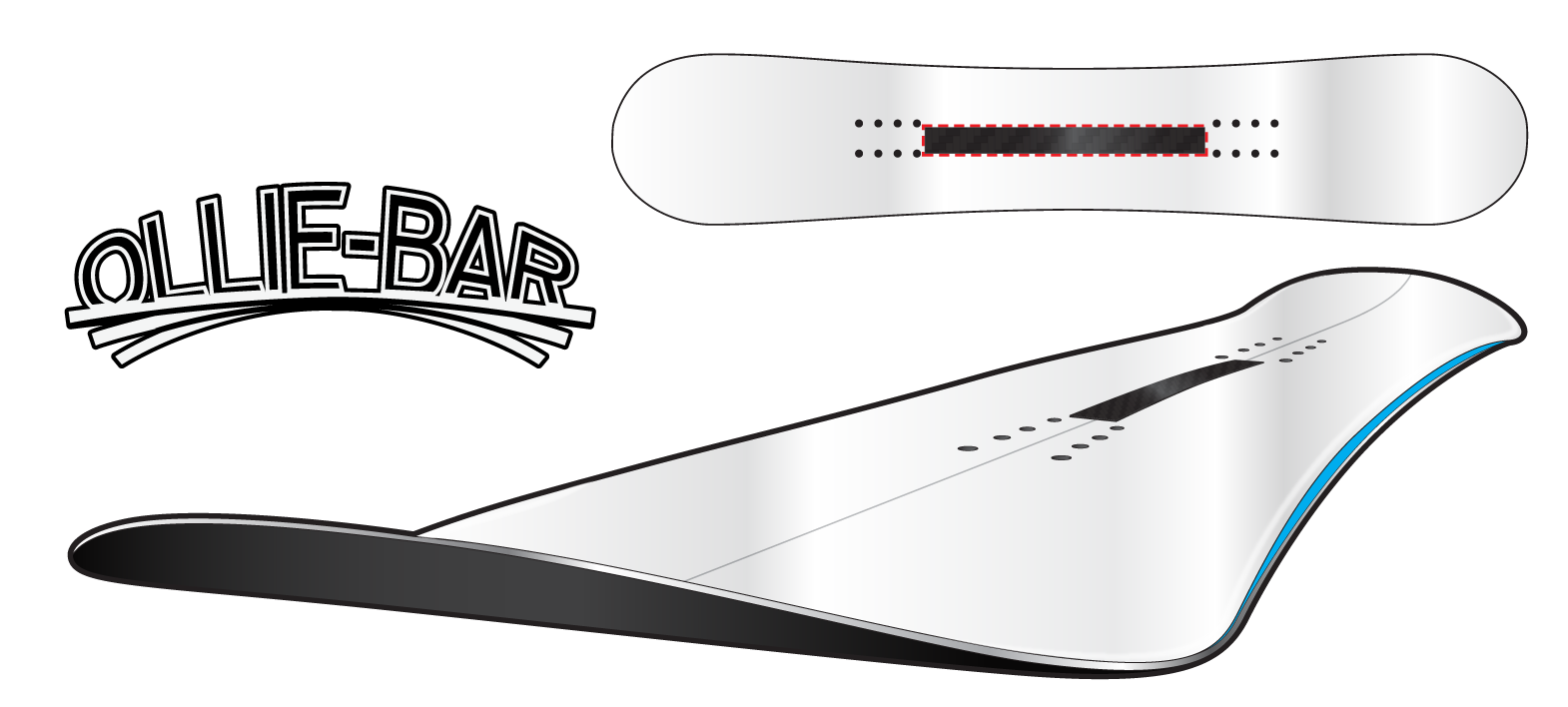 Laminates
Carbon Web I – Optimized to match K2's baseline profiles, carbon web boosts the feel and energy return of K2 snowboards. Offered in two levels of sensitivity, the Carbon Web extends out beyond the contact points, supporting the whole length of the tip and tail. This results in a more connected feedback loop from terrain to rider.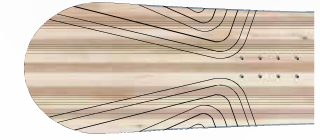 ICG 20 – Integrating carbon into the fiberglass reducing overall weight and creating a super smooth release of power while increasing pop and liveliness. Each level of ICG is tailored for the rider at hand and their performance needs.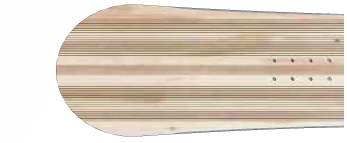 Triaxial Fiberglass – A glass laminate with diagonal layers that stiffens the board torsionally, giving you improved edge hold and increased stability for those off-axis landings at speed.
Biaxial Fiberglass – The classic structure laminate, biax glass provides balanced all-purpose flex and performance.
Sidewalls
Hybritech™ – An efficient way to make a snowboard without sacrificing one ounce of performance. This construction features sidewall along the running surface that flows into the nose and tail to provide low swing-weight, optimized turn initiation, and durability.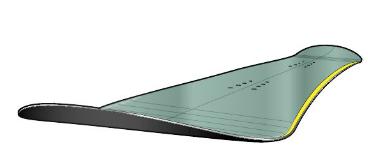 Base
4000 Sintered – This is the fastest base material available, with exceptional durability and wax retention.
Topsheet
Inked Glass – A breakthrough in graphic processing that was years in the making, Inked Glass is the lightest way to get top quality graphics on a snowboard. Setup basically like an iron-on transfer, this process fuses the graphic inks right into the fiberglass in one seamless step that removes the need for a heavy plastic topsheet.
Binding Compatibility
2 x 4 Insert Pattern