Flex
Flex Rating 3 (1 Soft - 10 Stiff) – A soft, forgiving flex perfect for new riders looking to progress their skills or for advanced riders who want a soft park boot.
Fit
DuPont® Surlyn Highback – The highback contributes to the durability and stability of the boot. Combined with additional reinforcements, the highback also aids in dictating its stiffness.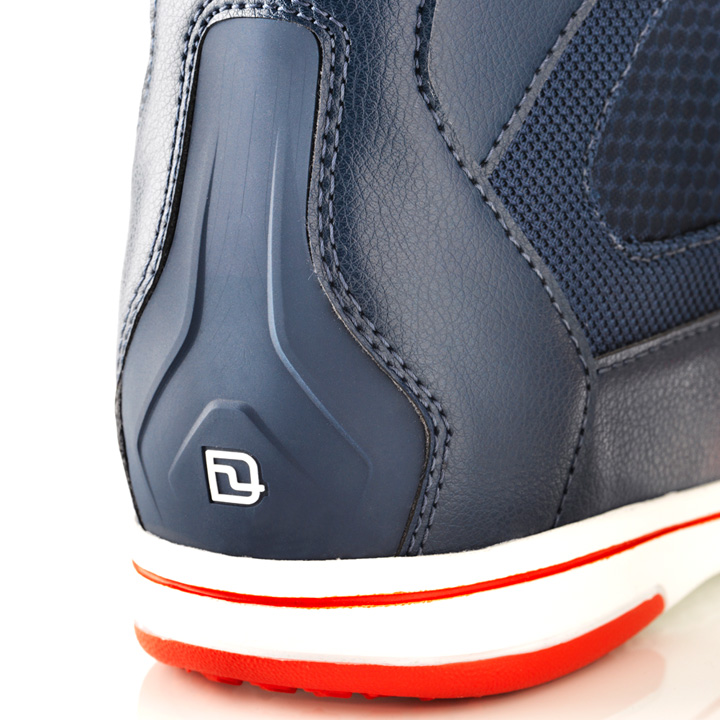 Pro Flex Construction – High performance freestyle flex for high-speed riding. This construction is designed to meet the needs of freestylers who demand premium performance. The design provides the perfect blend of flex and stability. Defined flex zones in the boot's joint area offer maximum support and eliminate bulging.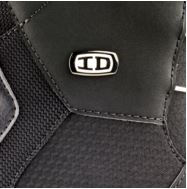 Liner
Comfort Flex Liner – Plain and simple, the Comfort Flex will make your feet smile. As soon as you step into these liners, your feet will feel at home and ready to ride. These liners firmly hold feet in place, maximizing comfort.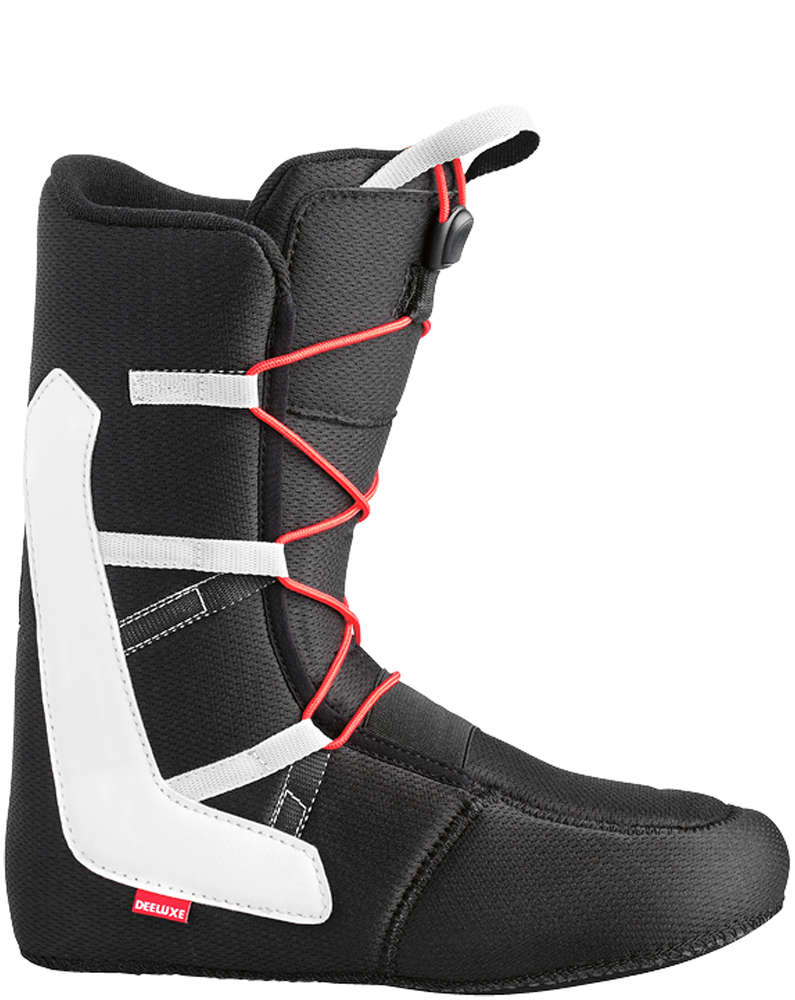 Lacing System
Single SCL – A single handle allows you to adjust the heel zone or the forefoot and shaft zone.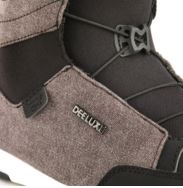 Powerstrap – By securing the calf in place, the Powerstrap adds additional support to a boot's lacing system.
Sole
D-Lug Sole – Outsole cushions and cradles your feet while its lugs act like suspension and dampen vibrations.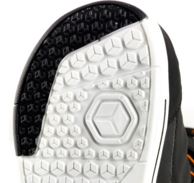 Additional Features
Female Driven Design – Meets the unique needs of female feet.