Flex
Response Rating: 5 – Responsive and playful. Great for all-mountain riding.
Baseplate
Precision Fit 2 Chassis – Nitro's most efficient suspension technology is now available in a one-piece binding chassis. Dampening like no other one-piece binding in the line-up, the precision FIT 2 chassis features Queen size airbags in the toe and heel to deliver unrivaled shock absorption and support while massively reducing weight. Fiberglass loaded Nylon material guarantees best strength and response at a minimum weight.
Nitro Dual AIR Dampening – The Dual AIR concept extends the shock absorbing qualities known from heel airbags to the toe area while significantly reducing the weight of the binding. FEA optimized cushion columns provide the support and response you can rely on. During hard landings, these dampeners collapse and efficiently absorb energy, while an additional gel insert in the heel eliminates high frequency vibration. This team trusted dampening platform helps them go bigger and ride longer.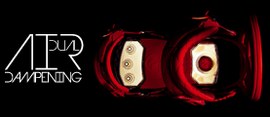 Highback
Women's Asym Type S Highback – Nitro's asymmetrical highback designs are built for the quickest response from rider to board. The Asym design better accommodates today's stances from 21 inches and up.
Straps
Revert Window Toe Strap – The Revert toe strap construction follows the shape of any boot's toe box. You can wear it either in front of your boot to pull the foot back and down or traditionally, over the top of the boot, like a conventional strap - easily converted, tool free, in seconds!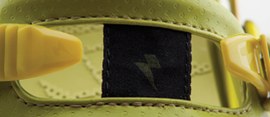 LSD - Ladder Speed Device - Alignment – This little buddy aligns your ladders right into the buckles for an ultra-fast, precise bite of your buckles. You will trip out on their performance.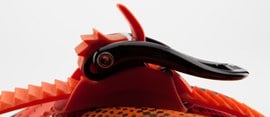 Speedwheel Women's Aluminum Buckles – The strongest and lightest aluminum lever construction with the smoothness of a composite Speedwheel. These buckles work like a dream and last forever.