Rocker Type
Rocker / Camber / Rocker – 10 mm rocker in the tip / 5 mm camber underfoot / 5 mm rocker in the tail

Flex
Flex Rating: 4.5 (1 Soft - 6 Stiff) – Stiffer flex for excellent edge hold outside of the park, and stability on big jumps.
Sidecut
Medium Turning Radius – Allows for a reliable turning experience without unwanted tracking or hooking.
Core
Poplar / Ash Core – Poplar is a medium-weight, damp, vibration-absorbing softwood. Ash is a heavier hardwood that compliments the Poplar by increasing stiffness, responsiveness and providing a solid base for the binding screws.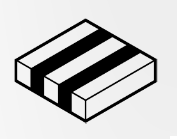 STP Technology – STP Technology is a patent-pending process used to press a small wave into the length of the ski. This creates a "pre-stressed" core with increased torsional strength, letting Faction use less wood to create lighter, more forgiving skis with above-average edge-grip.

Laminates
Bi-Axial/ Tri-axial Fiberglass – Fiberglass is used in two different formats to aid the compressional strength of the core and esnusre long-lasting pop.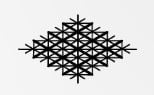 Gloss ICP8210 Topsheet – ICP8210 topsheets have a natural high-gloss finish which avoids the need for lacquer and helps the ski look better for longer. Better for the workers in the factory and better for the environment. A small but highly impactful change.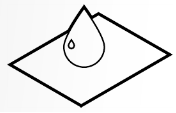 Sidewalls
Sandwich Construction – Used on most Faction skis. A traditional manufacturing method that provides strength, durability, good grip and edge hold. Rubber is used to dampen vibration and bond the base layers to the core.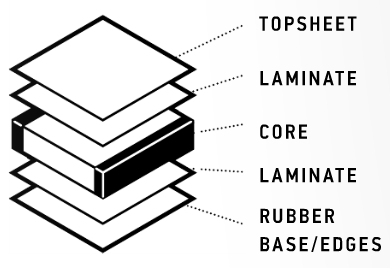 Base
Die-Cut PTEX 4000 – Used on most Faction skis. Sintered PTEX 4000 base material is more porous and holds wax better than PTEX 2000.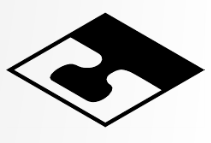 Edges
1.8 mm Edges – Used on 99% of Faction's skis, the 1.8 mm hardened steel edges are strong and dependable.

Graphics
Digital Printing – Used on Faction's core and women's models, digital printing provides greater flexibility for designing complex graphics and requires no setup process, however the colors are not as bright or strong as the silkscreen method.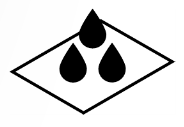 Binding Compatibility
We recommend a brake width equal to or at most 15 mm wider than the ski waist width.