Rocker Type
CamRock Recreational – Recreational CamRock Skis Transfer Zone (TZ) combines all mountain rocker with an evolved sidecut that maintains its widest point 5 times longer than a traditional ski. The result is a profile and sidecut that work together to give you the benefits of rocker without losing the dynamic energy of a traditional cambered ski. The TZ in the top allows for a much more precise and efficient edge transfer into the turn, significantly increasing the skier's balance, while the TZ makes the ski easy to disengage at the end of the turn.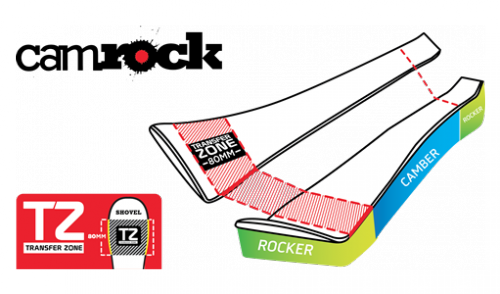 Core
Energy Frame CA – Offers a construction that is designed for people who are looking for an easy, confidence building ride. With two wood stringers and several layers of CA, this construction makes it easy for skiers to stay in balance even if they are not stable throughout the turn.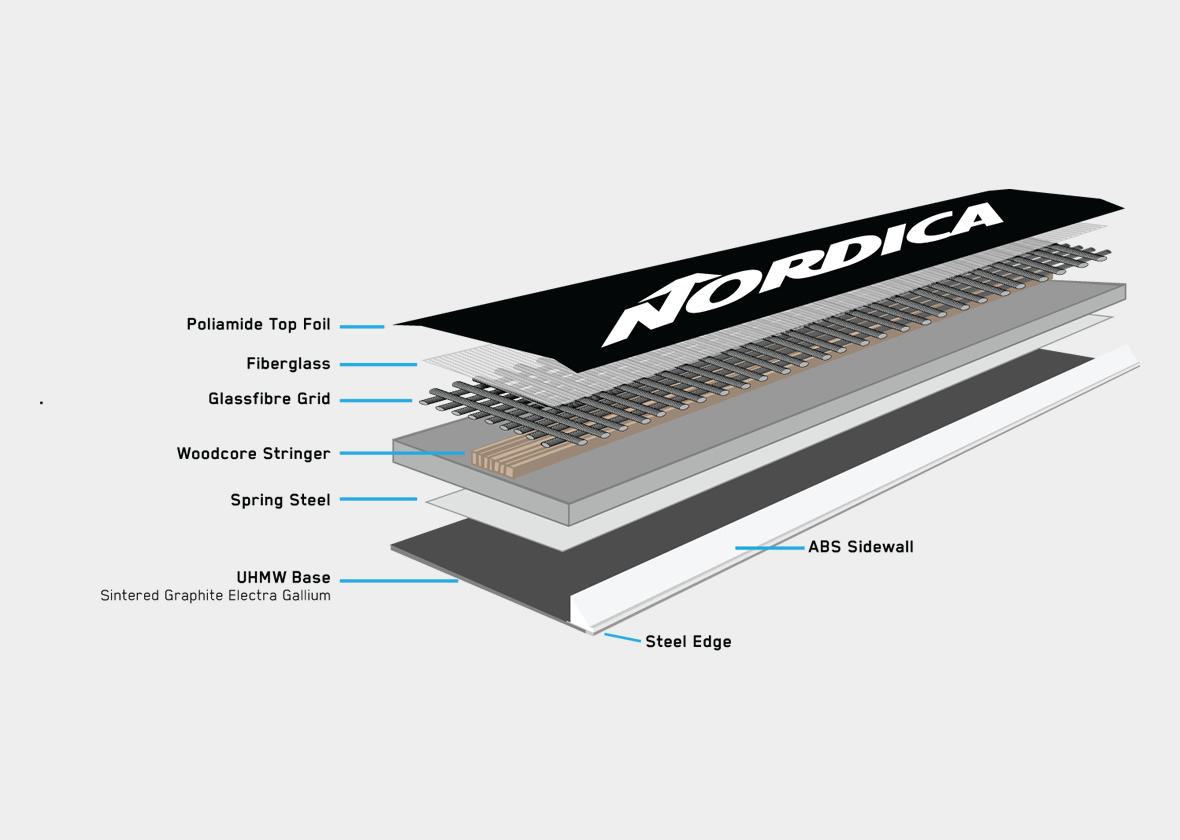 Laminates
Spring Steel
Fiberglass
Poliamide Topfoil
Sidewalls
ABS Sidewalls – Helps dampen hard landings while decreasing vibration fatigue.
Base
UHMW Sintered Graphite Electra Gallium
Included Bindings
Bindings Do Not Come Mounted to Skis – Always have a certified binding technician mount and adjust your bindings.
Evo Light CT – Engineered specifically for All Mountain skiing, this plate is 25% lighter than the rest of the plates in the EVO family. Whether working your way down a groomer, swiveling through the bumps or trees, or even just walking to your car, light weight is an advantage that all can benefit from.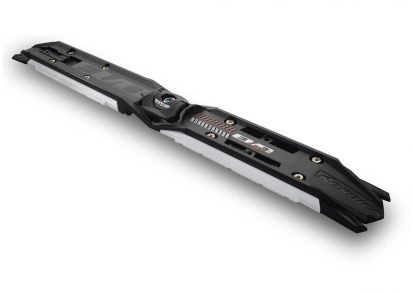 Includes N ADV P.R. EVO Bindings