Rocker Type
All-Terrain Rocker™ – Featuring an elevated tip for variable and soft snow performance with camber underfoot for power, energy, and edge-hold in firmer conditions, this rocker profile increases versatility and ease of turn initiation in all snow conditions.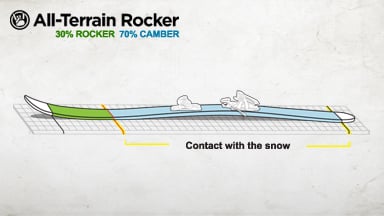 Core
MOD Core – Lighter weight Women's-Specific Mod Technology places thickness and mass in the optimum location to absorb vibrations and impact loads along the entire ski, providing stronger edge hold, power, and control. Mod is a secondary core that flexes and moves on top of the primary core, leaving the overall ski flex unaffected.
BioFlex 1 Core (60% Aspen, 40% Paulownia) – Dense Aspen underfoot fused with lightweight Paulownia at the tip and tail with blended Bamboo throughout for reduced swing weight with added forgiveness
Laminates
Triaxial Braiding – By braiding fiberglass around the wood core in three directions, this construction technique provides torsional rigidity for added control, making the ski incredibly energetic and responsive.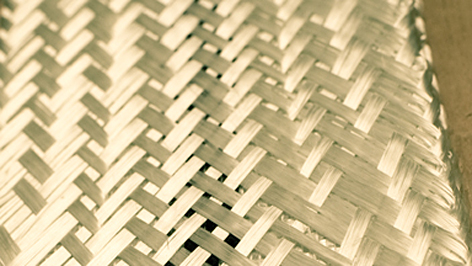 Sidewalls
Cap Construction – Cap Construction is durable, lightweight, and softer, built by a sophisticated molding process that envelopes the core and internal materials with the top layer of the ski.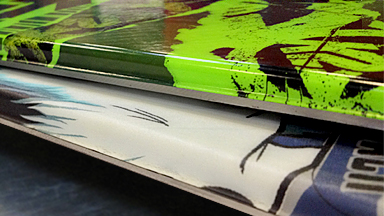 Included Bindings
Marker Speedpoint 9.0 Demo Bindings – This ski comes with demo bindings, but they need to be adjusted prior to use. Always have a certified ski technician adjust your bindings.
Additional Features
Mod Monic Technology – This focused mass-dampening suspension system is made of a solid zinc mass that focuses at dampening the ski at targeted locations on the Mod structure and absorbing impact loads along the entire ski.
This is a used product that does not carry a warranty.