Rocker Type
All-Terrain Rocker™ – Designed for all snow conditions, featuring an elevated tip for variable and soft snow performance and camber underfoot for power, energy, and edgehold in firmer conditions

Core
Fir/Aspen Core – Solid and dense woods known for their inherent strength and durability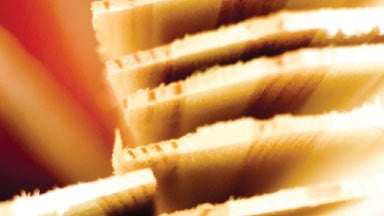 Mod Technology – High-Performance Suspension System Mod functions by absorbing vibrations and impact loads along the entire ski, providing stronger edge-hold and a higher degree of power and control. Mod is a secondary core that flexes and moves on top of the primary core, allowing the overall ski flex to be unaffected.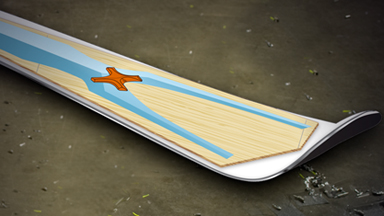 Mod Monic – Mod Monic is a focused mass-dampener made of a solid zinc mass that focuses mass dampening at a targeted location on the Mod structure.
Laminates
Glass Web – Enveloping he Mod structure in a secondary glass weave for additional torsional rigidity provides a more forgiving and versatile version of the Carbon Web.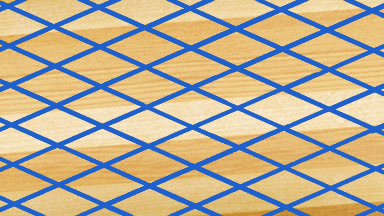 Triaxial Braiding – By braiding fiberglass around the wood core in three directions, this construction technique provides torsional rigidity for added control, making the ski incredibly energetic and responsive.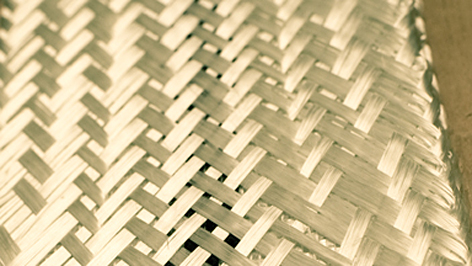 Sidewalls
Cap Construction – A durable, lightweight, and softer construction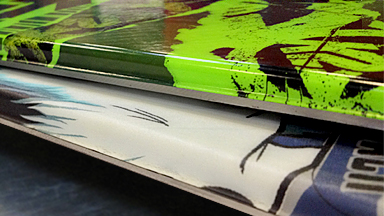 Included Bindings
Includes XTE 10 Demo Bindings – DIN: 3-10
Demo Bindings Come Mounted to Skis – Always have a certified binding technician adjust your bindings.
Additional Features
This is a used product that does not carry a warranty. See conditions guide up above for further explanation of condition.