Rocker Type
All-Terrain Rocker™ – Designed for all snow conditions, featuring an elevated tip and tail for variable and soft snow performance and camber underfoot for power, energy, and edgehold in firmer conditions.

Core
Fir and Aspen Core – Solid and dense woods known for their inherent strength and durability
Laminates
Triaxial Braiding – Consists of braiding fiberglass around the wood core to provide torsional rigidity for added control, making the ski incredibly energetic and responsive.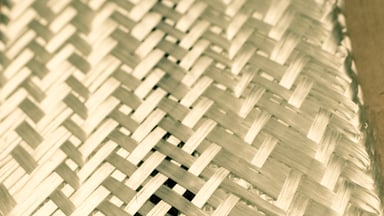 Carbon Web – Surrounds the Mod structure with carbon weaves. The carbon strands are laid at precise angles for additional levels of torsional rigidity, keeping the ski light, with additional torsional strength.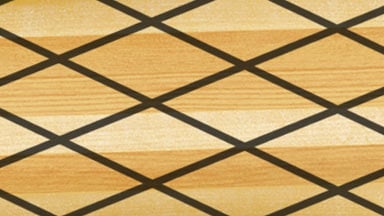 Included Bindings
Marker MX 12.0 Demo Bindings – This ski comes with demo bindings, but they need to be adjusted prior to use. Always have a certified ski technician adjust your bindings.
Additional Features
Mod Technology – This is a high-performance suspension system that absorbs vibrations and impact loads along the entire ski, providing stronger edge hold, power, and control. Mod is a secondary core that flexes and moves on top of the primary core, leaving the overall ski flex unaffected.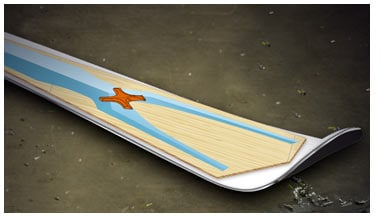 Mod Monic – A focused mass-dampener made of a solid zinc mass that focuses mass dampening at a targeted location on the Mod structure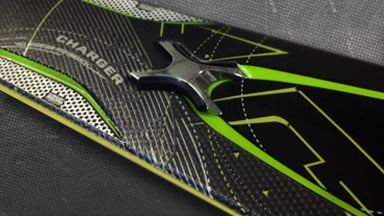 This is a used product that does not carry a warranty.