Rocker Type
All-Terrain Rocker is the most versatile Baseline available. These feature an elevated tip for variable and soft snow performance and camber underfoot for power, energy and edgehold in firmer conditions.

Sidecut
Progressive sidecut is a combination of two different radii or sidecuts that enhances the versatility of wider waisted skis. Standard sidecut theory is based on using a single radius. This works great on narrower skis, but becomes overpowering on wider skis, especially in variable conditions. The use of progressive sidecut on wider waist skis guarantees improved turn initiation and hard snow performance
Core
K2 uses a variety of woods in its cores to achieve the energy, rebound and life you come to expect from a K2 ski. Fir and aspen, both solid and dense woods, are known for their inherent strength and durability. Paulownia is an eco friendly, fast growing renewable wood also acknowledged for its strength and lightweight characteristics.
Laminates
Metal Laminate – Built with two sheets of lightweight Titanal running the length of the ski, Metal Laminate skis are the highest performing and most complex skis available from K2. Built from the base up, a metal laminate construction consists of alternating layers of fiberglass and Titanal above and below the wood core. Metal Laminates provide damp, accurate, unshakable performance, ideal for expert level skiers.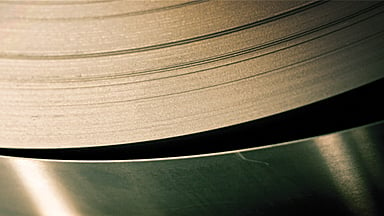 Sidewalls
Hybritech Sidewall – This wider waisted construction combines the accuracy and power performance of sidewall underfoot with the light weight and smooth turn initiation of cap construction.
Included Bindings
Look NX 12 Demo Bindings – This ski comes with demo bindings which will need to be adjusted before use. Always have a certified ski technician adjust your bindings.
Additional Features
Mod Technology is a high-performance suspension system that absorbs vibrations and impact loads along the entire ski, providing stronger edge hold, power, and control. Mod is a secondary core that flexes and moves on top of the primary core, leaving the overall ski flex unaffected.
This is a used product that does not carry a warranty. See condition guide for further explanation of this product's condition.