Face Fabric
100% Polyester herringbone
100% Polyester twill
Fit
Standard Fit – The perfect balance: DC's Standard Fit offers classic, roomy comfort with no unnecessary bulk. Articulated elbows and knees provide both form and function.
Vents
Mesh Lined Venting – Unlike typical zip vents that fold shut even while open, piping round zipper allows smooth zipping and DC's structured Mesh Venting to pop out and hold the vents open, increasing air flow.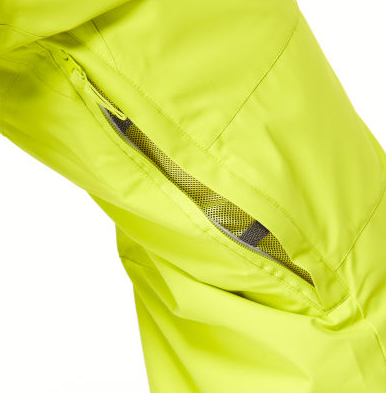 Features
Critically Taped Seams
Shant Control – This adjustable length system works using a special drawstring on the inside of the pants, the length can be shortened to keep cuffs from dragging and getting trashed.
Boot Gaiter and Lace Hook – Waterproof gaiter with lace hook to connect your pants to your boots to keep your pants secure while riding
Snapped hem boot gusset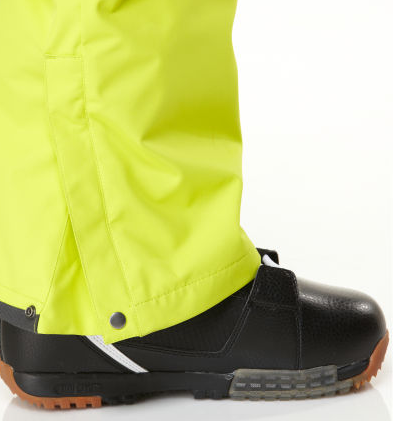 Lift pass hook