Construction
Hybrid – This unique construction features the best of both In-Mold and Hard-Shell constructions. The primary In-Mold construction makes the helmet incredibly light, while the secondary Hard-Shell upper allows for more advanced Active Matrix Venting™ and increased durability.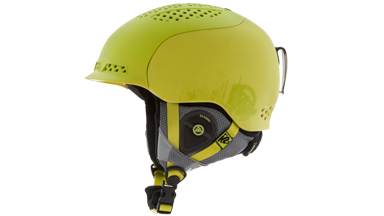 Ventilation
Dual Active Matrix Venting™ – Active Matrix Venting allows you to regulate the airflow of the helmet vent system with the touch of your finger. Controlling large vents with minimal effort results in superior style and function that adjusts on the fly. It's climate control with the flip of a switch.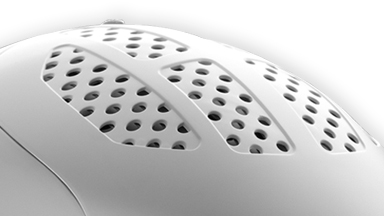 Adjustability
360 K2Dialed Fit System™ – An evolution of the K2Dialed Fit System™, the new 360 k2Dialed Fit System™ delivers unparalleled customization. A web design that is integrated into the textile liner provides maximum comfort and a secure fit. Thanks to more evenly distributed pressure, the all-new 360 K2Dialed Fit System™ eliminates unwanted pressure points regardless of your head shape.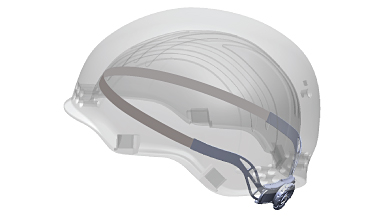 Additional Features
Full-Wrap Liner – This full-coverage, washable liner snugly cradles your head, creating the unmatched fit of a K2 helmet. The liner features a crown mesh that wicks moisture and breathes to prevent overheating. There are no gaps, which means a better fit and improved comfort.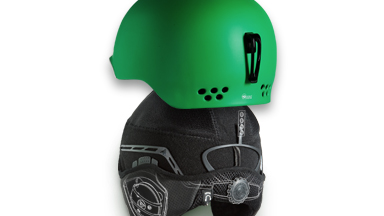 K2 Level 3 Baseline Audio – The K2 Level 3 Baseline Audio system seamlessly connects you with your cell phone or media player. The audio system comes pre-installed in Baseline Audio Earpads. The speaker housing creates a minimal, low-profile stowage so you won't notice the speakers unless the music is playing. If you would rather ride without the speakers installed, they can be easily removed from the earpads with a detachable cord and an all-new on-cord audio controller for initiating the on-the-go pause/play and answer/hang-up functions, your media device is literally at your fingertips.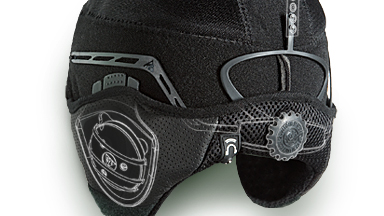 Safety Standards
Certified ASTM (F2040), CE (EN1077:2007 B)