Shell Material
"Grade A" Leather – The finest goatskin from the world's top tanneries.
Micro Twill Nylon w/ Teflon® DWR – Teflon® DWR coated, premium fabric for increased breathability and abrasion resistance. POW's highest breathability rating of their nylon materials.
Membrane
HIPORA® Waterproof Insert – A fabric that incorporates a three layer micro porous coating structure, designed with the comfort of the consumer in mind.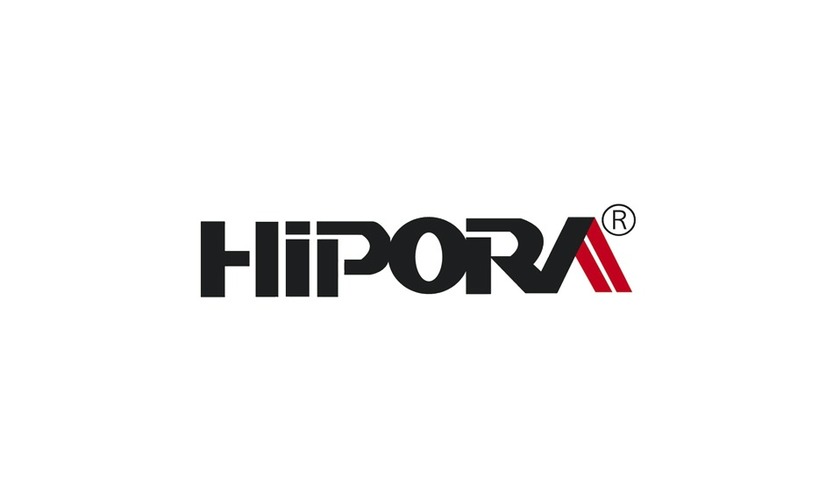 Insulation
40 g 3M™ Thinsulate™ – "Warm without bulk", this premium insulation keeps you warm by trapping and holding your body heat, while keeping a low profile.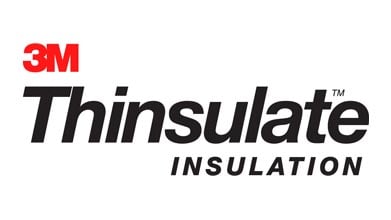 Lining
Premium Anti-Pill Polyester Micro-Fleece
Palm
"Grade A" Leather – The finest goatskin from the world's top tanneries.
Fit
Fit – POW Gloves are built with a fixed fit. They use a process that attaches the inner lining to the membrane for zero liner pullout. POW has the least amount of excess material inside the glove to give you the best fit and maximize blood flow.
Under Cuff – Fits under your jacket cuff for a clean look.
Features
Pre-Curve – Ergonomically designed natural hand curve for maximum dexterity.
Ultra Magic® Velcro Closure – POW's patented hook and loop system will not snag your base layers or jacket. They recessed the hook side so there are no abrasive surfaces to snag on your clothing.
All-Season Versatility
Low Profile Design
Hybrid construction for dexterity, performance, and breathability.
Temperature Range
Mid Winter Conditions – This gauge indicates this particular model performs well in mid winter temperatures, with functionality in mind we build mid winter gloves with slightly less insulation to increase dexterity.