Fit
Medium Fit – Medium forefoot width for comfort and control.
45 Degree Closure – A 45 degree buckle provides maximum heel retention by locking the heel into the rear pocket of the boot while ensuring forefoot comfort and warmth. It also allows for super easy entry and exit of the boot no matter the temperature!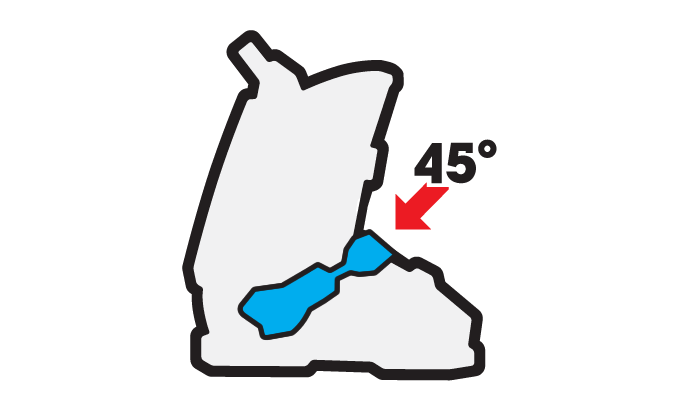 Easy Entry – A combined liner and shell design that eliminates the "throat" of the boot allows for easy entry no matter the conditions on the hill or in the lodge.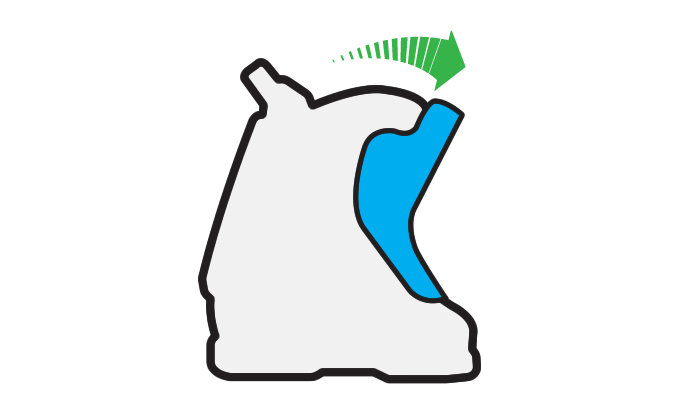 Flex
Dynamic Performance Code 35-1-M – 35 is soft on Nordica's performance boots scale. // 1x (progression) - the boot stiffness doesn't change at the deepest flexing point. // Medium (rebound) returns the boot at a medium rate for quick turns and edge change.
Liner
New Comfort Fit Junior with Fur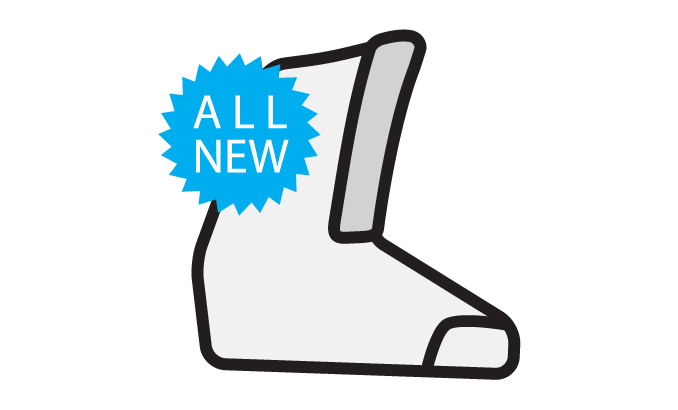 Shell Materials
SEBS – styrene-ethylene-butylene-styrene
Three Piece Shell Design – Unlike traditional overlap boot shells that focus on fore and aft retention, Nordica's FireArrow, Transfire and Ace collections use a shell design built to enhance the boot's lateral precision. Increased lateral precision is key for better control of today's newer, wider and more ambitious ski shapes.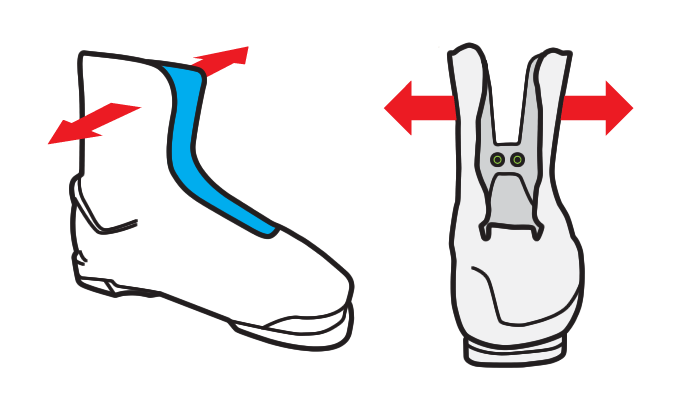 Stance
Upright Stance
Buckles
Two buckle system allows secure heel hold and a choice of upper cuff tightness