Fit
Low Contour Geometry Cuff – Low contour profile geometry cuffs are engineered to close comfortably and easily around a wide variety of kids' lower leg shapes and sizes.
Flex
Flex: 40 – A medium soft flex for intermediate to advanced young skiers.

Liner
Supercomfort Jr – Comfort density Ulteva foam. High tech lining textiles keep skiers warm, dry and comfortable.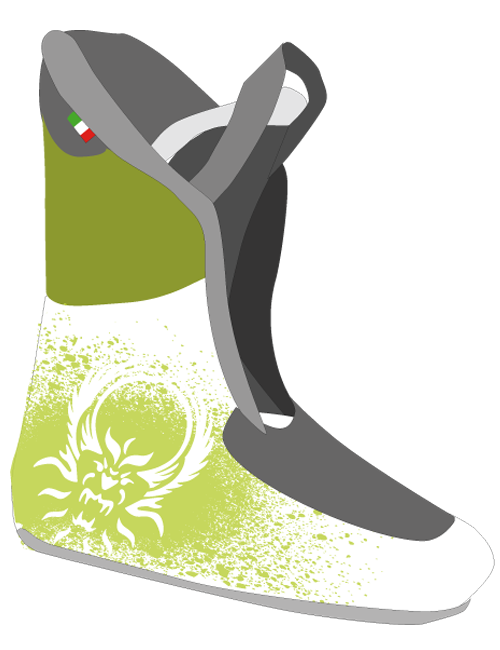 Shell Materials & Design
Classic Overlap Architecture
Shell/Cuff – PTL (Polytec Lite) / PTL
Buckles
4 Polycarbonate
Power Strap
30 mm Power Strap
Footbed
Orthofit Performance Insole
Sole
Replaceable Toe & Heel