Fit
Last: 101 mm with LiveFit Expansion Patch on Lateral Side – Medium-wide 101 mm forefoot width with taller than average instep height, softer material at the fifth metatarsal area stretches to fit even wider feet up.
Flex
Flex: 130 – This very stiff flex is ideal for aggressive skiers that would like the most powerful boot in the lineup.
Liner
Atomic Platinum Liner – Lightweight, re-engineered liner insulated with 3M™ Thinsulate™ Platinum around the foot and standard Thinsulate™ in the toe box.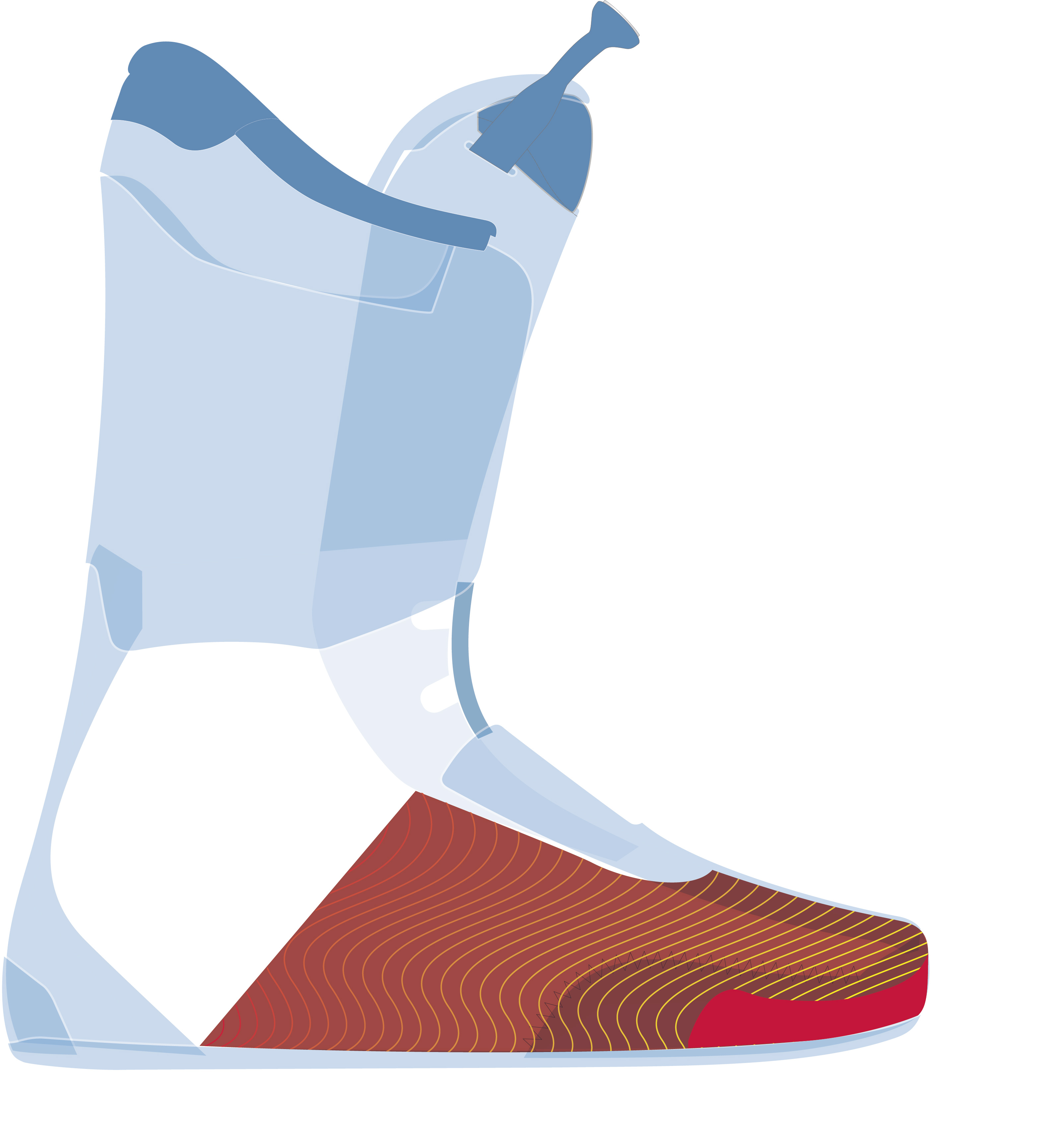 3M™ Thinsulate™ Platinum Insulation – Very fine microfibers allow Thinsulate™ to trap more insulating air even in extremely cold and damp conditions, keeping your feet warmer, more supple, and better able to respond.
Shell Materials
Shell / Cuff – Polyurethane with Carbon Spine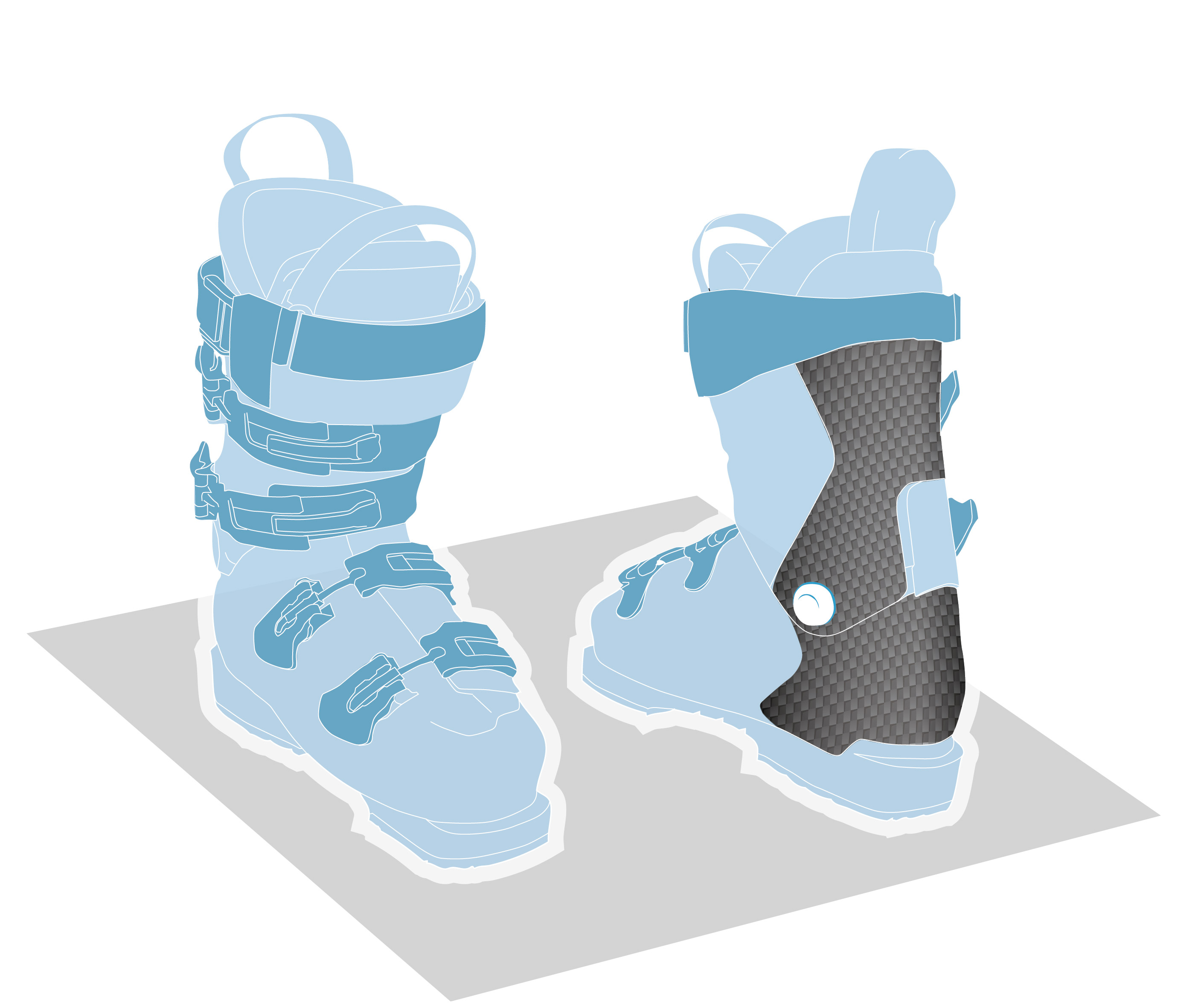 Stance
1 mm Offset Shell – Truer Stance
3˚ Shell Rotation
Forward Lean Angle – 15˚
Flat Bottom Chassis
Ski/Walk Mode
Free/Lock Walk Mode – Lift the lever and the cuff unlocks from the shell for 35° cuff mobility for easier walking, entry and exit. Press the lever back down and the cuff mechanically locks back, providing 100% power on the way down.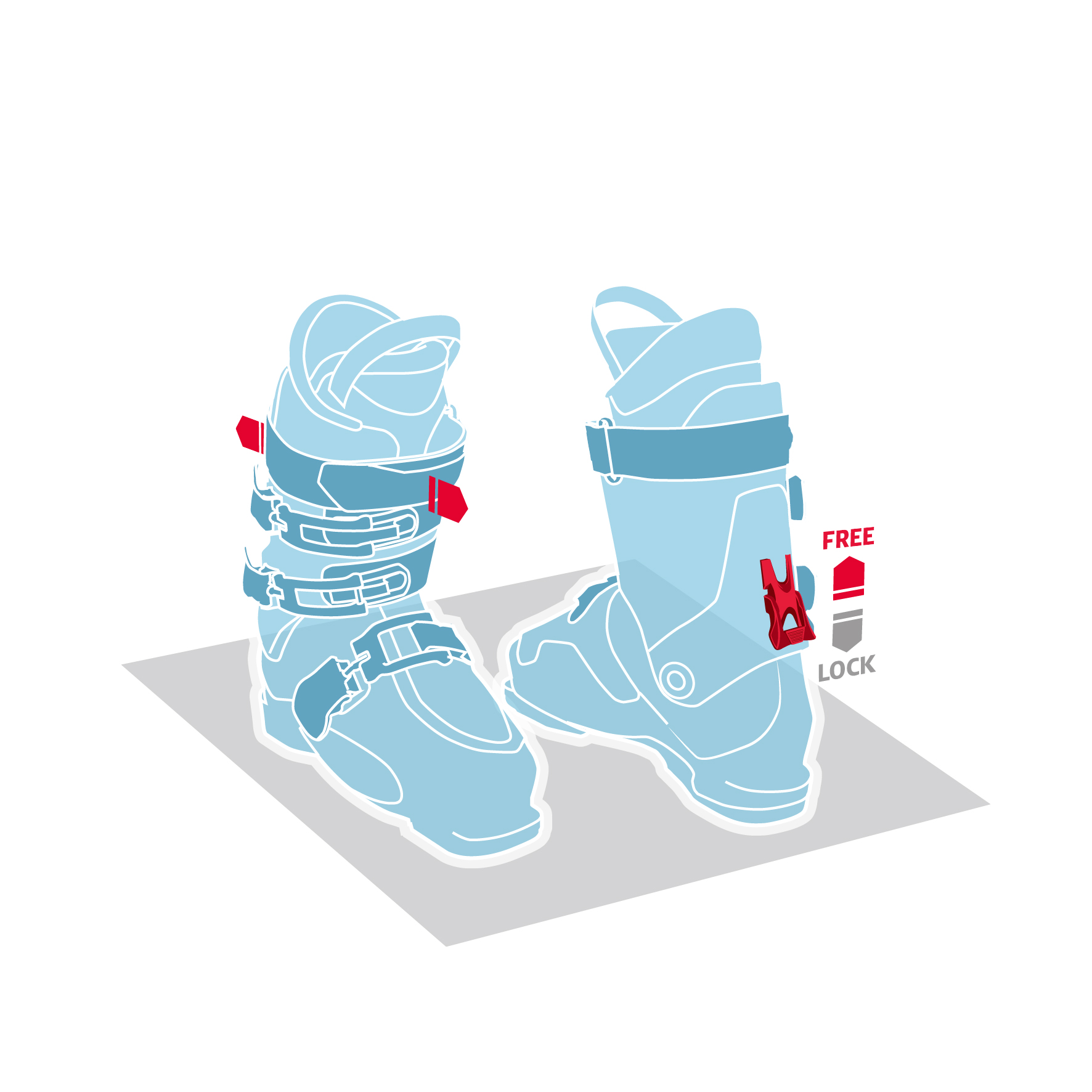 Buckles
Triad 7000 Buckles
Power Strap
50 mm Oversize Strap
Sole
Multi-Norm Chassis ISO 5355 Grip Pads Included – ISO 9523 Tech soles and WTR (Walk To Ride) soles available separately