Construction
Hybrid Construction – Combination of in-mold lower shell for reduced weight, with injected upper shell for more durability and to accommodate mechanical ventilation devices.
Half Shell – A helmet design with soft ear covers for more comfort and modern style.
Oval Fit
Ventilation
Thermo Control System (TCS) – All the best temperature regulation technologies available on the market.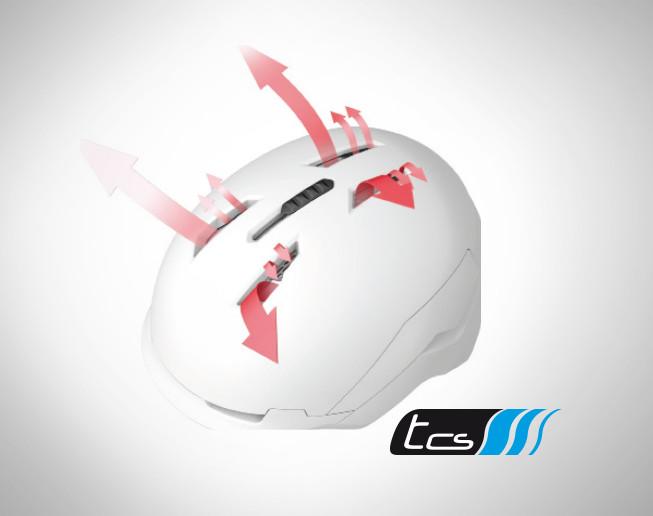 Adjustability
Custom Air® Fit – Oval fit provides more room at the back of the head. Custom Air ® technology ensures a precise personalized fit for every head shape.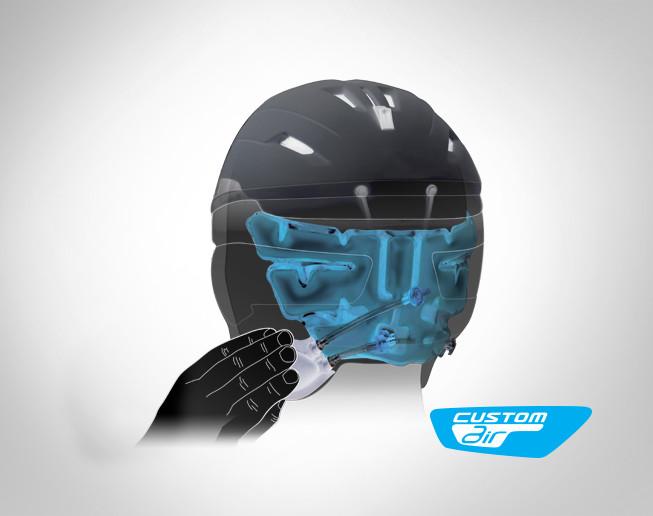 Additional Features
Removable/Washable Liner – For better hygiene and to fight your stink! Easy to remove and 100% washable. Faux fur lining for soft, cozy comfort.
Chinstrap Dressing – Padding around the chin strap of the helmet reduces chaffing and improves comfort
Removable Ear Pads – Comfortable and warm for cold days. Removable for warmer weather conditions.
Matte Finish – Metallic paint with a matte varnish finish.
Helmet Bag
Audio System Compatible (Sold Separately)
Safety Standards
CE-EN1077 / ASTM F-2040 – Certified organizations which are accredited to test and certify products to European (CE) and US (ASTM) safety norms.