Rocker Type
Lifted Baseline™ – Bringing a new level of pop to K2's Baseline offering, Lifted is just what it sounds like. Taking the flat between the feet foundation that all K2 boards are built on and raised it. This brings in the pop of cambered boards while maintaining the neutrally weighted contact points that give you the straight tracking, effortless precision of a flat board.

Precision Baseline – With flat contact points in the tip and tail, Precision Baseline turns and tracks like a traditional camber board but without the unstable hook. By spreading the initial edge contact out over an extended flat contact zone rider applied pressure is dispersed allowing for a feather light touch and quick response without the harsh hook.

Tweekend™ – A revolutionary tweak to the ends of K2's industry leading Baseline technology. By extending the Baseline rocker all the way out to the ends of the board, an additional rideable surface is unlocked, giving you a bigger, more stable platform to press, float and land on.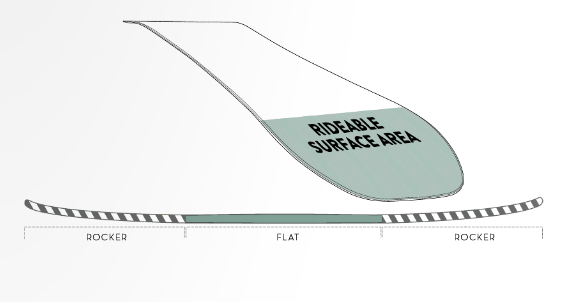 Flex
Flex Rating: 8 (1 Soft - 10 stiff) – A stiff deck that has a little give for a deck that remains stable at high speed.
Shape
True Twin – Symmetrical board for seamless regular and switch riding.
Core
W2 Core – Multiple species of renewable wood are assembled to optimize strength, reduce weight, and enhance dampening without the addition of other materials.

Rhythm – K2's Rhythm Core is uniquely shaped and designed to contour to women's riding style and finesse.

Laminates
ICG 10 – Integrating carbon into the fiberglass reducing overall weight and creating a super smooth release of power while increasing pop and liveliness. Each level of ICG is tailored for the rider at hand and their performance needs.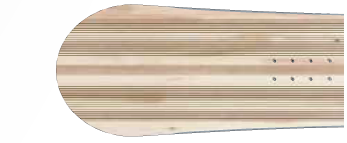 Ollie Bar™ – The Ollie Bar is a totally new approach to adding pop to a snowboard. Molded in a pre-loaded, cambered shape, it solves the problem of rocker boards not having the pop that camber boards have. Made with a secret lay up of carbon, Kevlar and glass layers, the Ollie Bar is positioned in the center of the board between the binding inserts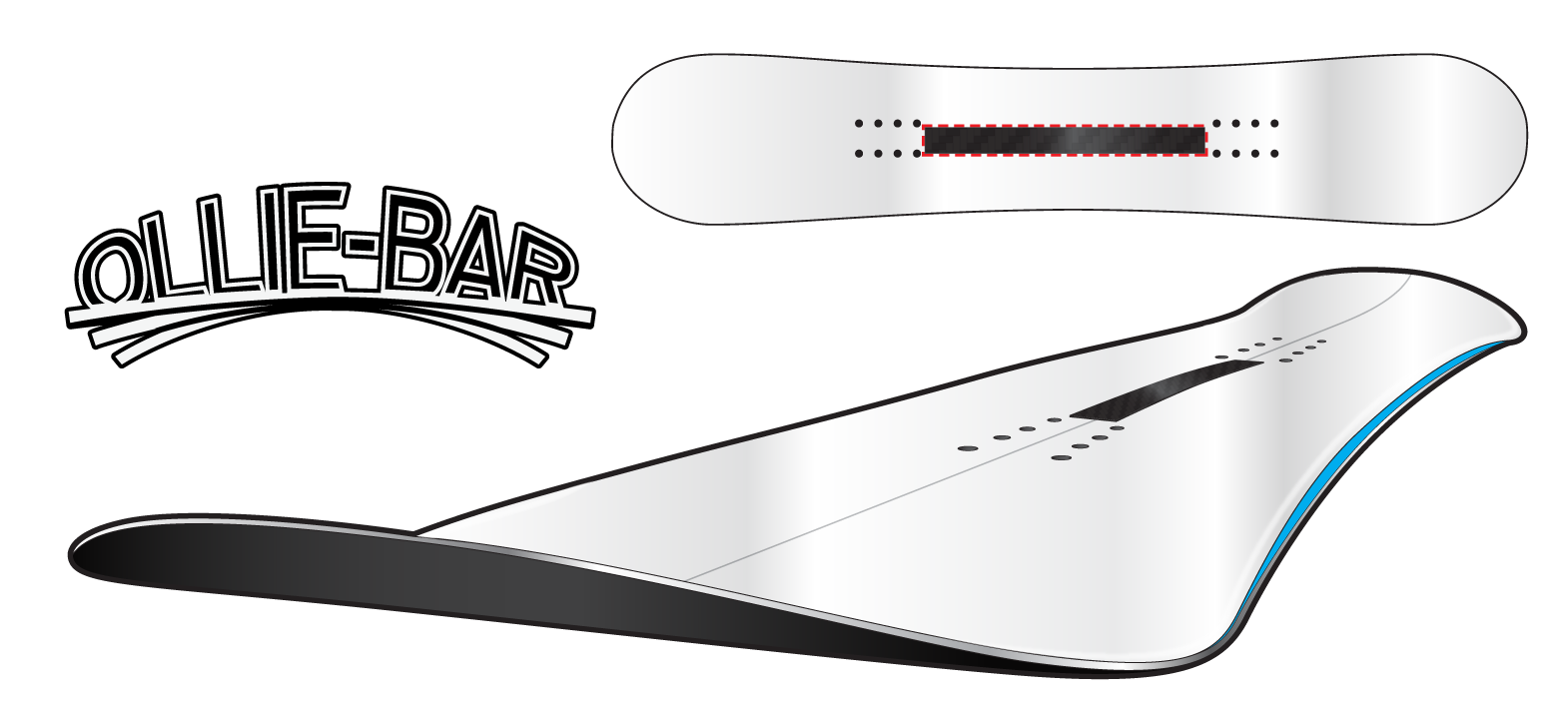 Sidewalls
Hybritech™ – An efficient way to make a snowboard without sacrificing one ounce of performance. This construction features sidewall along the running surface that flows into the nose and tail to provide low swing-weight, optimized turn initiation, and durability.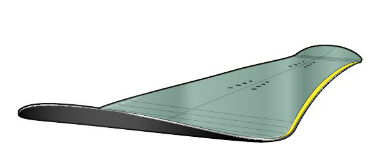 Base
4000 Sintered – This is the fastest base material available, with exceptional durability and wax retention.
Die-Cut Base – Base color displayed may not be available. Base colors may vary.
Binding Compatibility
2 x 4 Insert Pattern