Rocker Type
Rocker / Camber / Rocker – 10 mm rocker in the tip / 5 mm camber underfoot / 5 mm rocker in the tail

Flex
Flex Rating 3 (1 Soft - 6 Stiff) – Medium flex for predictable handling in the park and on the slopes.
Sidecut
Short Turning Radius – Quick and agile edge to edge at all speeds.
Shape
Symmetrical Twin Outline – Tip and tail dimensions are identical for reliable and consistent handling both forward and switch.
Core
Poplar / Ash Core – Poplar is a medium-weight, damp, vibration-absorbing softwood. Ash is a heavier hardwood that compliments the Poplar by increasing stiffness, responsiveness and providing a solid base for the binding screws.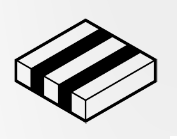 Laminates
Triaxial Fibreglass – Fibreglass is used in two different formats to aid the compressional strength of the core and ensure long-lasting pop.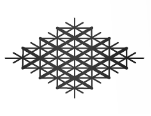 Carbon Reinforcing – Carbon layer used to provide additional strength to the core against use on rails.

Sidewalls
Sandwich Construction – Used on most Faction skis. A traditional manufacturing method that provides strength, durability, good grip and edge hold. Rubber is used to dampen vibration and bond the base layers to the core.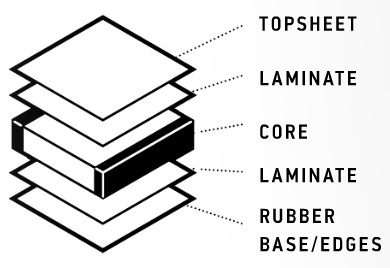 Base
Die-Cut PTEX 4000 – Used on most Faction skis. Sintered PTEX 4000 base material is more porous and holds wax better than PTEX 2000.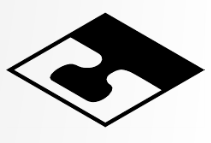 Edges
2.5 mm Edges – Used on the Candide 1.0 & 2.0, the 2.5 mm edges are stronger than the 1.8 mm edges.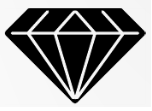 Graphics
Matte ICP8210 Topsheet – Matte ICP8210 topsheets require no lacquering saving around 100 gm/pair, and reduces the use of not-quite-environmentally friendly lacquer. It also shows through the natural structure of the underlying laminate layers.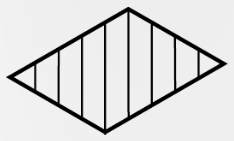 Binding Compatibility
We recommend a brake width equal to or at most 15 mm wider than the ski waist width.