Construction
ABS ThinShell + EPS Foam – A thin ABS shell lined with EPS foam to create a burly lightweight All Season lid.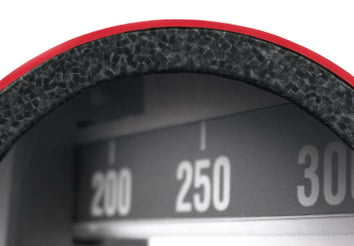 Fit
Crank Fit – Customized fit with performance moisture control and airflow.
Chine Line – The chine line separates the top of the shell from the sides giving each model Bern's signature fit. The lid ergonomically fits around your head instead of on top of it providing full protection.
Sink Fit – The Bern profile is complimented with a deep, surround signature fit and feel. Multiple shell size are available in most models to provide optimum balance between protection, profile and fit.
Additional Features
Original Visor Shape – The Original Visor Shape that set the trend.
Safety Standards
CPSC
ASTM F2040
EN 10778
EN 1078