How to Choose Ski Base Layers & Long Underwear


We have one of the largest selections of
long underwear
and
ski base layers
on the web, a super
knowledgable staff
and expert guides to help you make an informed decision.
What is a base layer and why do you need to wear one?
A base layer is an insulating layer worn next to your skin. Base layers help regulate your body temperature by moving perspiration away from your skin, which will help keep your dry. Staying dry allows you to stay warm and happy in the winter. Base layers come in many forms from T-shirts to tights to briefs and sports bras. Some are designed to contour to your body while others are loose fitting. Base layers come in different weights or thicknesses to suit different temperatures and activity levels.

Shop Base Layers

In buying a base layer, you will want to consider:
Generally, there are three different base layer weights.
Lightweight
This is a thin first layer that goes next to your skin with the ability to easily add layers over it. Lightweight base layers are a crucial step in layering as they must be comfortable on the skin and are designed to fit tighter for the best moisture management. Worn alone they are best suited for mild to cool conditions with high levels of activity like running, climbing, cross-country skiing, etc.
Shop Lightweight Base Layers
Midweight
A midweight layer can be worn as a warmer first layer or as a second layer over your next-to-skin layer, providing a combination of insulation and moisture wicking. Alone it is best suited to cool or moderately cold to cold conditions with medium levels of activity where you will be moving some of the time but standing still at others. It can be combined with lightweight layers underneath or heavyweight layers over it to accomplish the desired warmth.
Shop Midweight Base Layers
Heavyweight
This is designed for cold conditions combined with any level of activity and often referred to as "expedition weight". Almost always worn over a lighter weight layer, heavyweight layers are designed to add insulation and are worn looser without as much focus on moisture management. These layers are thicker due to their higher loft for insulation.
Shop Heavyweight Base Layers
The majority of base layers in today's world are composed of either Merino wool or synthetic fabrics like Polypropylene. Rather than absorbing moisture, these fabrics wick (transport) moisture and perspiration away from the skin and disperse it on the outer surface where it evaporates. Both of these fabrics do roughly the same things: efficiently transport moisture away from skin, dry much faster than conventional cotton underwear and reduce the risk of dramatic swings in body temperature.

Synthetic vs. Wool
Synthetic
Wool
The Good

Soft
Easy care
Lightest base layer
Abrasion-resistant
Wrinkle-resistant
Very stretchable
Excellent moisture management
Excellent drying time
Fairly priced

Soft to skin lightweight fabric
Stain and wrinkle resistant
Natural fiber
Excellent moisture management
Excellent temperature regulation
Excellent odor resistance (it doesn't stink)
Very good stretch

The Bad

Slightly slower temperature regulation than wool
Synthetic fiber
Odor can build up if not consistently washed
Petroleum-based synthetic fiber
Potentially vulnerable to staining

Slower drying time than synthetics
Potentially vulnerable to shrinkage if not washed properly
More expensive than synthetic base layers
Tops
Long Sleeve -
Long sleeve base layers are generally used in colder conditions under additional layers in order to maximize warmth.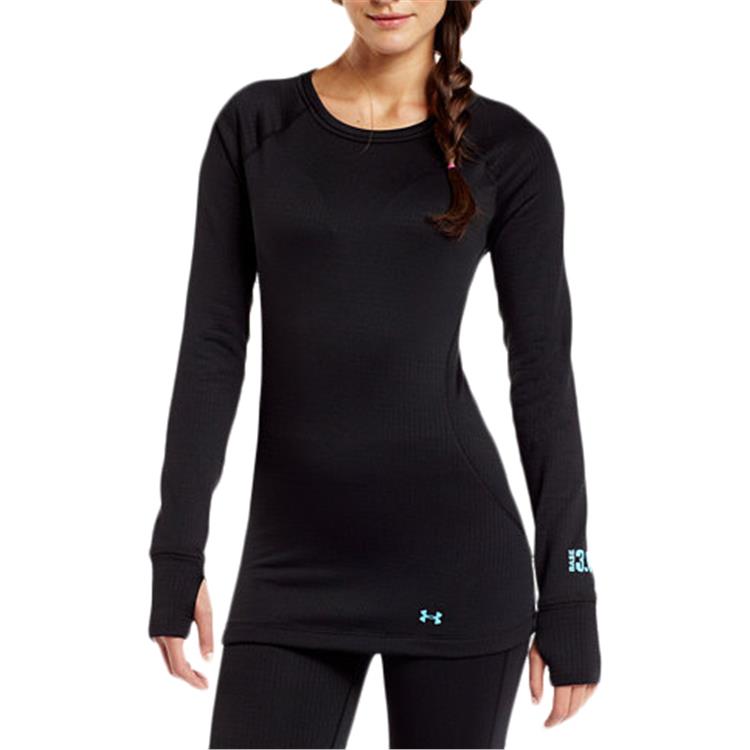 Under Armour Base 3.0 Crew Top - Women's
Short Sleeve -
Short sleeve base layers tend to be used in hot to warm to cool conditions where moisture wicking is more important than heat retention and wearing just a short sleeve base layer won't make you freeze.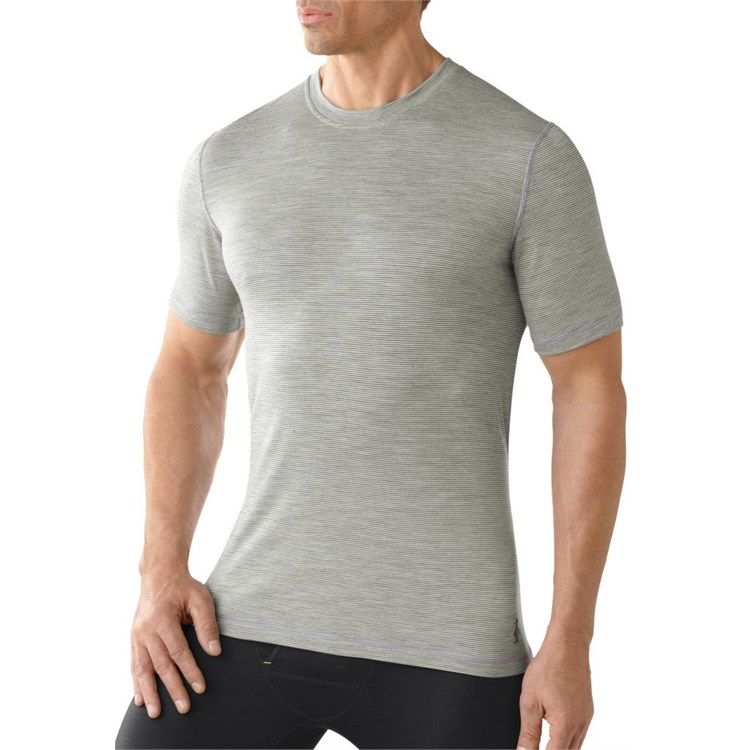 Smartwool NTS Micro 150 Pattern Tee
Bottoms
Long Leg -
Long leg base layers are generally used in colder conditions and generally as a part of a set of layers. Snowboarding, skiing, alpine hiking, riding in cold weather are all examples of activities that need a long leg base layer.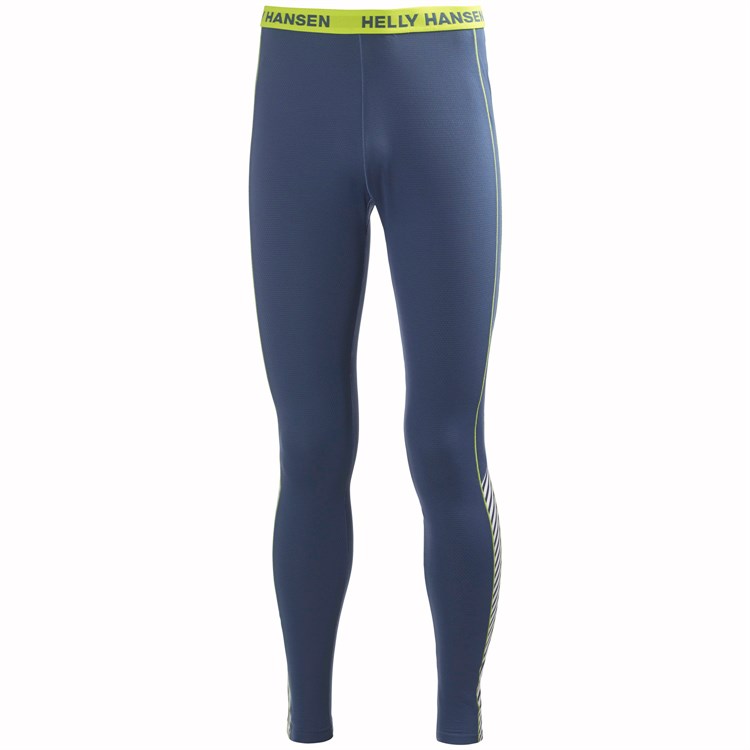 Helly Hansen Active Flow Pants
Three Quarter Leg -
¾ leg base layers are generally used for skiing and snowboarding. They stay out of the ski boot or snowboard boot therefore eliminating discomfort.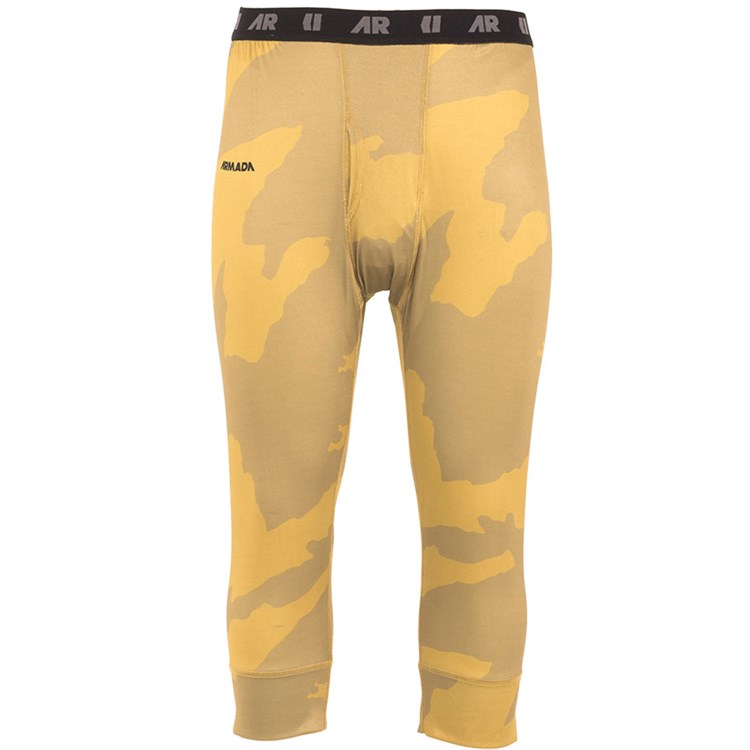 Armada Contra 3/4 Pants
One-piece
One-piece -
One piece base layers are the ultimate in base layer protection. They seal out any drafts and cover the majority of your body, making for a perfect base layer in cold conditions. Some one piece base layers even have a hood because 40% of your body heat can "escape" through your head.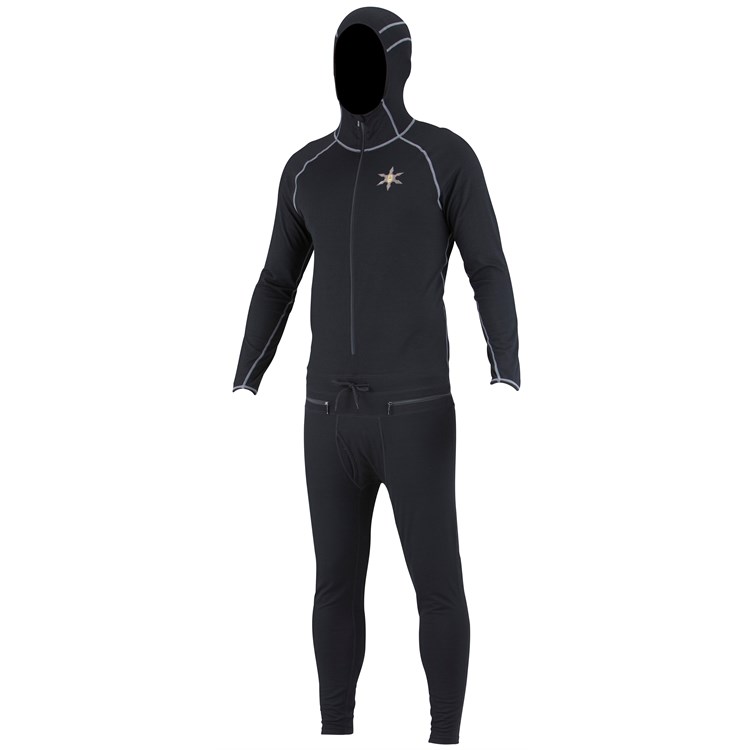 Airblaster Merino Ninja Suit
Shop One-Piece Base Layers
All base layers are designed to perform whether worn alone or with other layers.