Construction
In-Mold Construction – In-Mold Construction fuses a tough polycarbonate outer shell with the helmet's impact-absorbing foam liner. The fusion process allows for better ventilation systems, making in-mold helmets lighter and cooler than traditional helmets.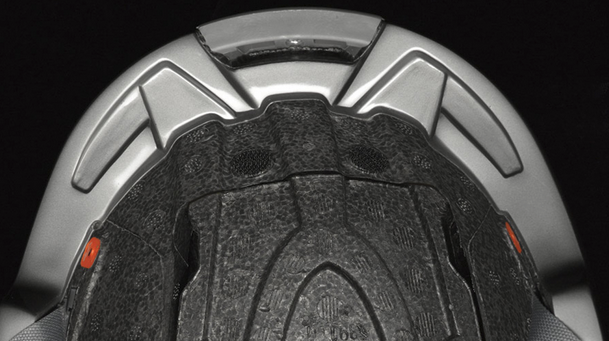 Ventilation
Stack Vent™ – Stack Vent™ aligns the center top vent of the helmet with the center vent of your goggles to help eliminate fogging while maintaining total helmet and goggle integration.
Super Cool™ Vents – 12 Super Cool™ vents pull cool, fresh air into the helmet while pushing heat and stale air out.
Thermostat Control Adjustable Venting – Thermostat™ ventilation control allows you to custom tune the airflow through your helmet instantly with a simple, low profile button on the outside of the helmet.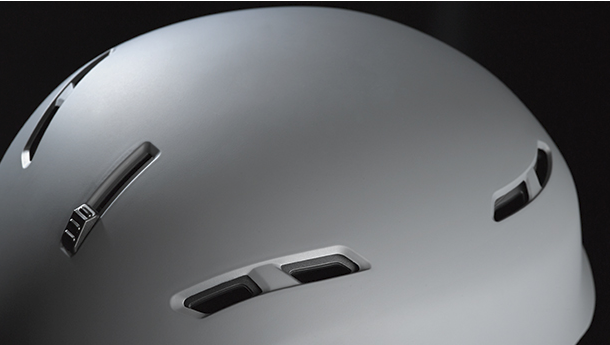 Adjustability
In Form™ Fit System – A low-profile fit and stability system that makes it easy to dial-in the fit and feel of your helmet in seconds – even with gloves on. An ergo-friendly dial at the base of the helmet provides up to 6 cm of fit adjustment, and the system also includes a separate vertical turning feature that adjusts the fore / aft tilt of the helmet on your head to enhance peripheral vision and optimize the fit of the helmet with goggles.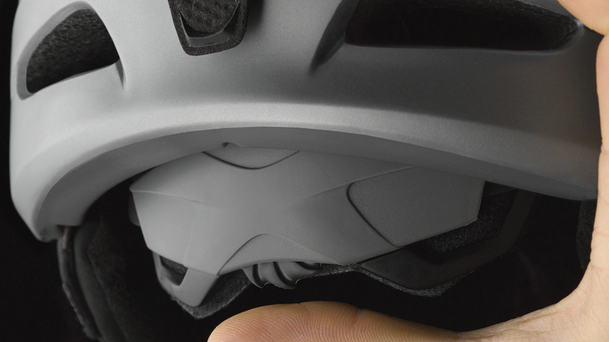 Additional Features
X-Static – X-Static® is a fiber made with a layer of pure silver, which is permanently bonded to the surface of a textile fiber. It is an antimicrobial fiber that is 100% natural that helps reduce odor and regulate heat.
Compatible with all aftermarket TuneUps systems
Safety Standards
Compliance – ASTM F2040/CE EN1077