Frame
Developed around the shape and features of the human eye, coupled with the pantoscopic angle of each frame, the goggle frame is minimized to stay out of the rider's sight.
K2 helmet-driven topline design for seamless helmet compatibility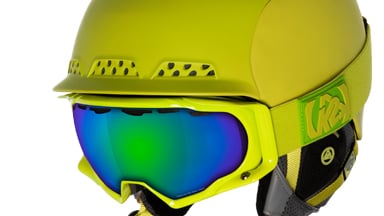 Minimalist external bridge structure for maximum lower field of vision
Slotted nose bridge design for optimal comfort and fit
Lens
Optics by Carl Zeiss Vision – Creators of some of the world's most advanced optics, each lens is made of tough polycarbonate and treated with a hard-coating for superior performance and extreme scratch resistance.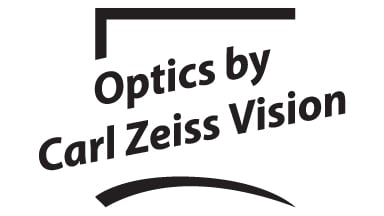 Double-layer spherical hard-coated lens, anti-fog, 100% UVA/B/C protection - Grade 1 ophtalmic standard
Custom-designed spherical lens shape for maximum field of vision and pantoscopic angle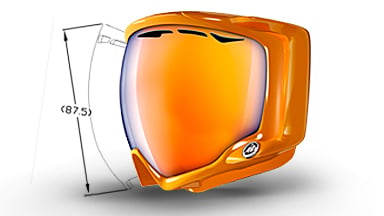 Tripic Mirror – Tripic Mirror lenses use more modest hues such as Vermilion, Brown and Gray combined with a proprietary mirror technology to produce a series of performance-driven mirrored lenses with subtler tints.
Biopic – Premium non-mirrored lenses.
Ventilation
Channeled top venting regulates air flow through strategically placed vents, shutting down the fog.
Strap
Sublimated design
Face Foam
Double-layer Fleece-Lined